Who Shot J.R.?
Approximately 40 years ago today a TV show's season ending episode aired and a question was raised that millions of people wanted answered: Who shot Mr. Bur...I mean who shot J.R.?
The "J.R." refers to the fictional all-around bad guy John Ross Ewing Jr. of the Dallas TV show played by former star of I Dream of Jeannie Larry Hagman.
Back in 1980 virtually everyone had to wait more than half a year for the mystery to be solved. Of course, now with the internet the answer is easily found but I won't spoil it. Also, I know and I still don't care. There are literally a hundred shows from the 1980s I'd rather watch than Dallas.
If for some reason this anniversary gets you nostalgic and you decide to binge-watch Dallas don't waste your time with season nine. Trust me about that.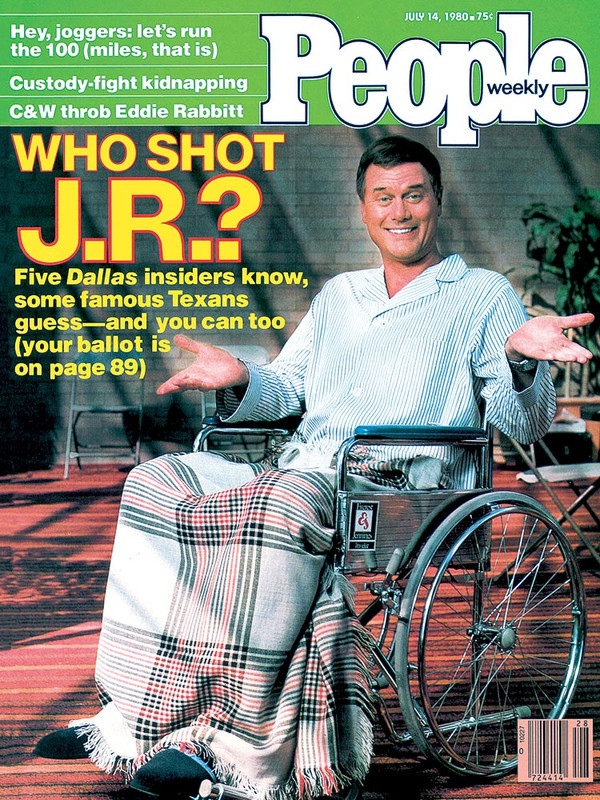 Image Source: people.com