Welcome to the 3D Printing Hivemind Community
Originally when starting this community I wanted to call it "3D Printing" but community names have to start with a letter so ThreeD is what was available.
This community is open to anybody who is interested in the technology of 3D printing. A few members have already joined this community who have 3D printers but even people with no prior experience or the tools are welcome to join and participate in discussions.
Maybe a system can be set up in this community where members with 3D printers can make prints for members with STL files in exchange for cryptocurrency. That's a possibility that may be explored at a future date.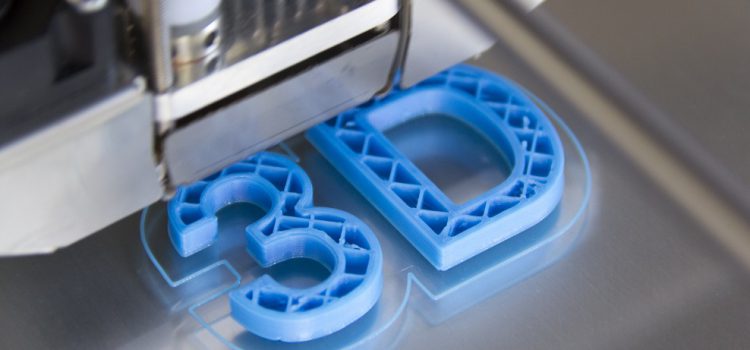 Photo Source: tarsus.today