Welcome to Open Source Hivemind Community
This Hivemind community is for discussions about open source projects and ideas. That can be pretty broad because virtually anything can be open sourced from soda pop to nuclear fusion reactors.
In the spirit of promoting open sharing, collaboration and redistribution of information this community also helps to showcase all the possibilities the open source movement provides. Feel free to post about your own open source project, one you're involved with or simply an open source project you've found out about.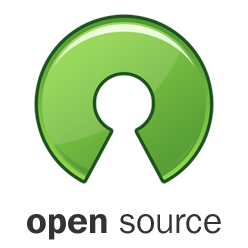 Photo Source: techwell.com