Steemhunter Assistive Technology Digest - October 31, 2018
compiled by @holovision for @assistive.tech
Following are some recent items found by steemhunters that potentially deal with assistive technology devices or services. These are not endorsements. This is presented in this digest to show what is available and possible for people with disabilities. Also, by starting a regular digest it might hopefully encourage more steemhunters to keep the category of assistive technology devices and services in mind as they continue to hunt for more items in the future.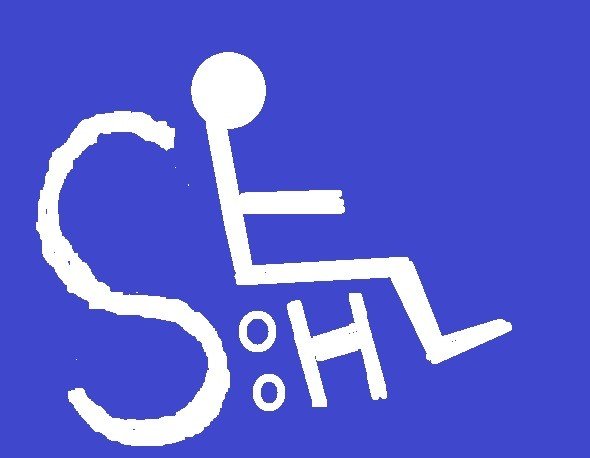 1. Genny: Self Balancing Wheelchair
Link: https://steemhunt.com/@mustavi/genny-self-balancing-wheelchair
 Wheelchairs can lose balance for several reasons such as little anterior wheels sinking into dips. This electric wheelchair uses sensors such as five electronic gyroscopes to stay balanced.  
2. Asibot: Amazing portable robot that helps disability people
Link: https://steemhunt.com/@azwarrangkuti/asibot-amazing-portable-robot-that-helps-disability-people
The applications of this robot are mainly for the domestic assistive tasks of disabled people such as brushing teeth. The robot is portable and all controls are on-board the robot.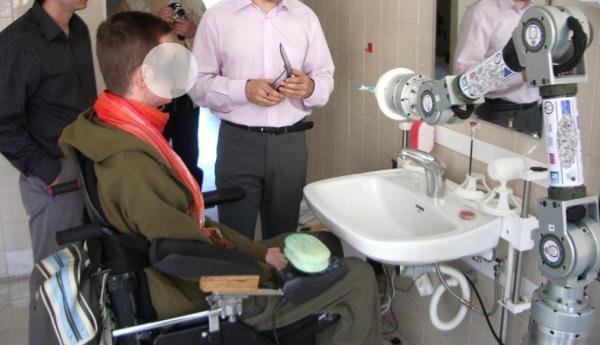 3. Admiral Pool Lift: The newest Electric lift in the Pro Pool
Link: https://steemhunt.com/@faizazohaib/admiral-pool-lift-the-newest-electric-lift-in-the-pro-pool
According to aquacreekproducts.com this lift is compliant with the Americans with Disabilities Act and can support up to 450 ponds of weight.