Steemhunter Assistive Technology Digest - October 20, 2018
compiled by @holovision for @assistive.tech
Following are some recent items found by steemhunters that potentially deal with assistive technology devices or services. These are not endorsements. This is presented in this digest to show what is available and possible for people with disabilities. Also, by starting a regular digest it might hopefully encourage more steemhunters to keep the category of assistive technology devices and services in mind as they continue to hunt for more items in the future.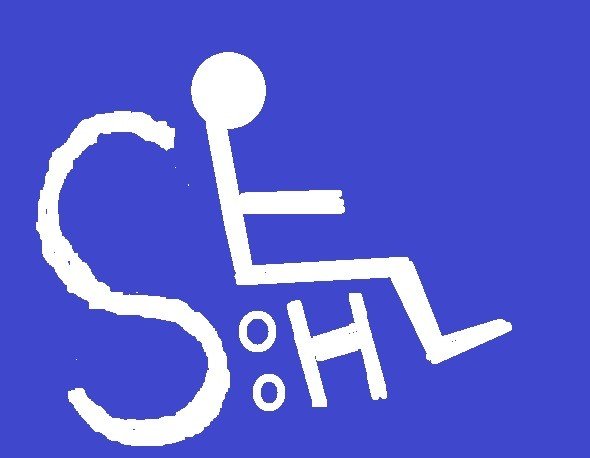 1. Smart Beetle: Small Braille with a Bluetooth enabled feature for learning
Steemhunter: @tio
Link: https://steemhunt.com/@tio/smart-beetle-small-braille-with-a-bluetooth-enabled-feature-for-learning
This device is a small handheld fourteen cell Braille display. It has bluetooth which can allow the device to be paired with up to five other different devices.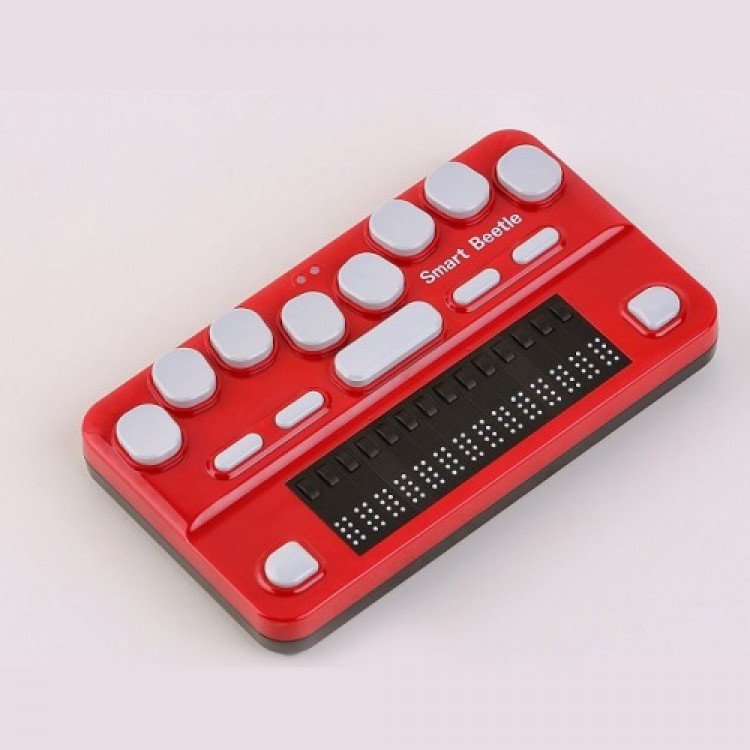 2. NeuroNode Speech Generator: Helping People With Problems Speaking
Link: https://steemhunt.com/@holovision/neuronode-speech-generator-helping-people-with-problems-speaking
Similar in look to an iPad but designed exclusively as a speech generator.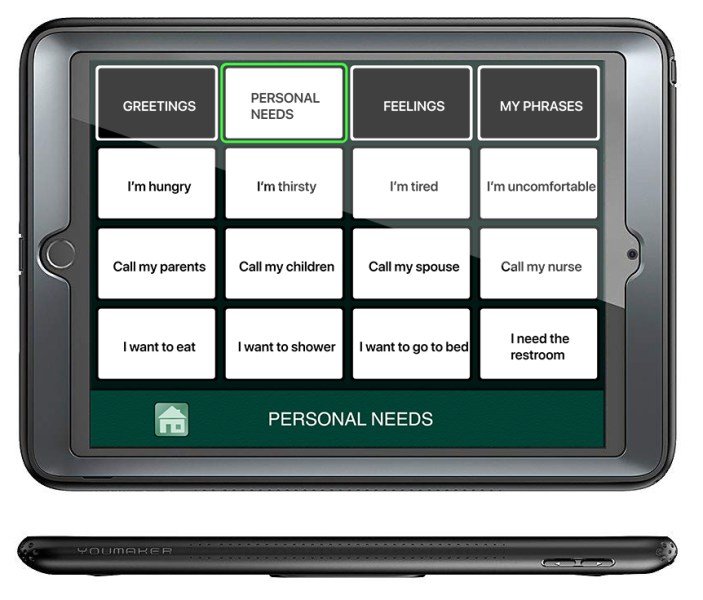 3. Five App Sign Language Messenger
Steemhunter: @geekgirl
Link: https://steemhunt.com/@geekgirl/five-app-sign-language-messenger
A built-in animated avatar uses American Sign Language along with regular text. It is available for both Android and iOS.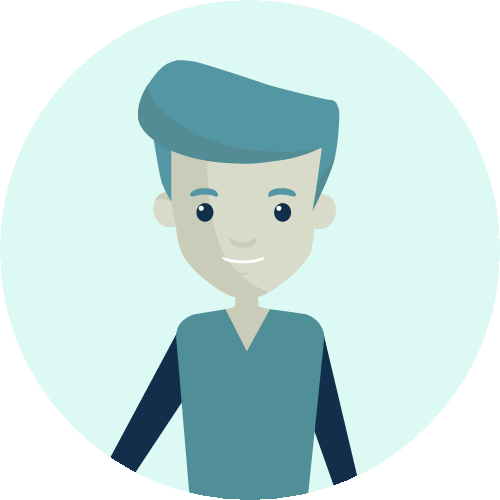 4. Romeo 60: Portable Braille Embosser
Link: https://steemhunt.com/@holovision/romeo-60-portable-braille-embosser
A portable Wi-Fi Braille printer.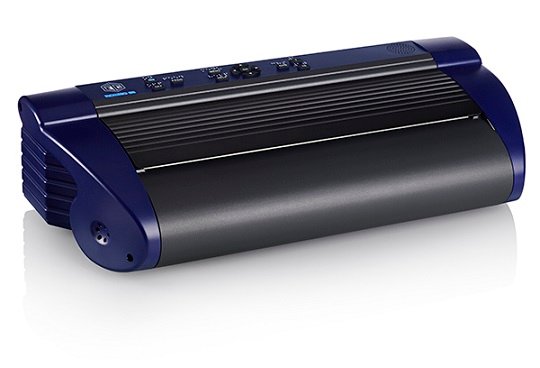 5. Armeo spring: Arm Rehabilitation exoskeleton with springs
Steemhunter: @abasifreke
Link: https://steemhunt.com/@abasifreke/armeo-spring-arm-rehabilitation-exoskeleton-with-springs
This exoskeleton helps reduce gravity impact during a patient's arm rehabilitation exercises.