Steemhunter Assistive Technology Digest - October 17, 2018
compiled by @holovision for @assistive.tech
Following are some recent items found by steemhunters that potentially deal with assistive technology devices or services. These are not endorsements. This is presented in this digest to show what is available and possible for people with disabilities. Also, by starting a regular digest it might hopefully encourage more steemhunters to keep the category of assistive technology devices and services in mind as they continue to hunt for more items in the future.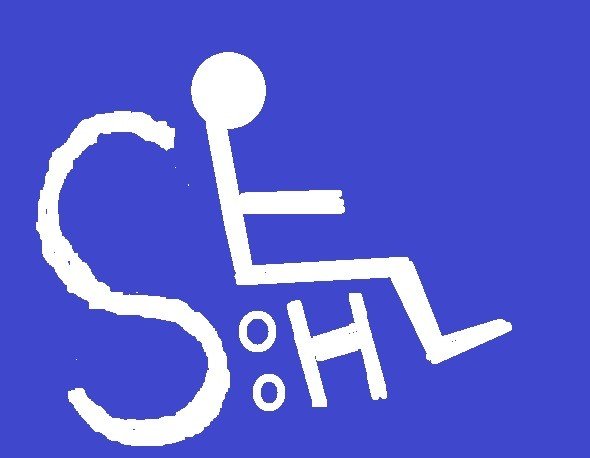 1. Goall: The eyes and ears of the deafblind
Steemhunter: @junior182
Link: https://steemhunt.com/@junior182/goall-the-eyes-and-ears-of-the-deafblind
This is a Google Play app and to be honest I am not completely sure how it works. The Google Play description for the mobile app appears to be in spanish and the steemhunter's comment on the device isn't as clear as I'd like.
Maybe the app detects the audio and sends it to a braille display as subtitles? I am not sure.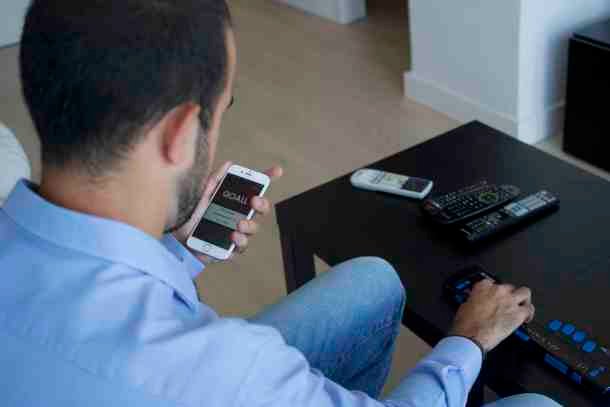 2. Assist-Mi: A Click Shopping Solution For The Physically Challenged
Link: https://steemhunt.com/@golddeejay/assist-mi-solution-for-shopping-and-movement-needs-of-the-challenged
This service looks like a combination of the Lyft mobile app service and the Los Angeles Paratransit service. Hopefully it is a service that works well and is needed.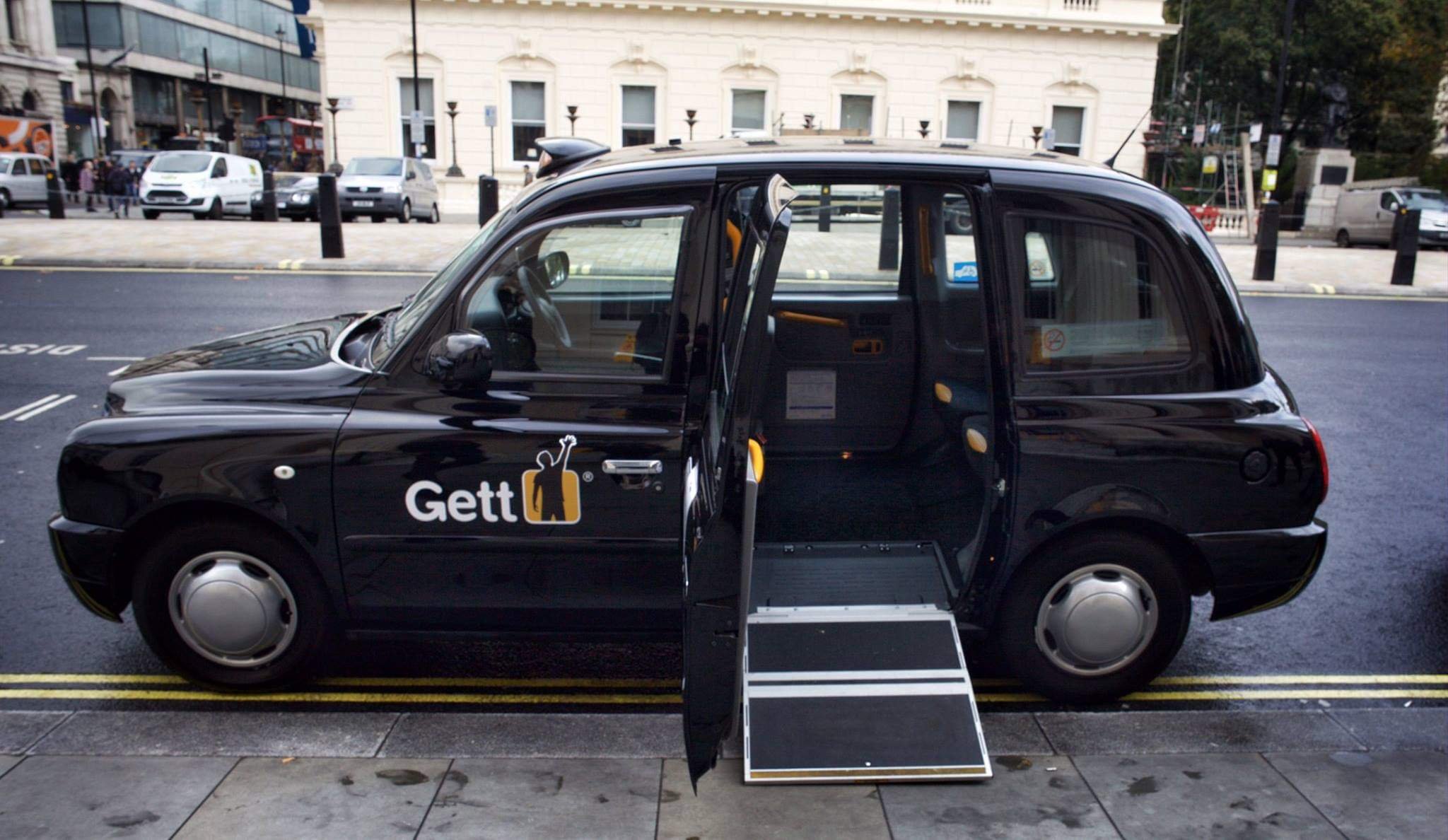 3. E-Dermis: E-Dermis, brings sense of touch, Pain to prosthetic hands
Link: https://steemhunt.com/@sweetguy/e-dermis-e-dermis-brings-sense-of-touch-pain-to-prosthetic-hands
This prosthetic wearable device similar to a glove can bring both sensations of touch and pain to prosthetic hands. Designed by researchers at John Hopkins University this device senses pressure and can send the signal generated to the patient.