Steemhunter Assistive Technology Digest - October 16, 2018
compiled by @holovision for @assistive.tech
Following are some recent items found by steemhunters that potentially deal with assistive technology devices or services. These are not endorsements. This is presented in this digest to show what is available and possible for people with disabilities. Also, by starting a regular digest it might hopefully encourage more steemhunters to keep the category of assistive technology devices and services in mind as they continue to hunt for more items in the future.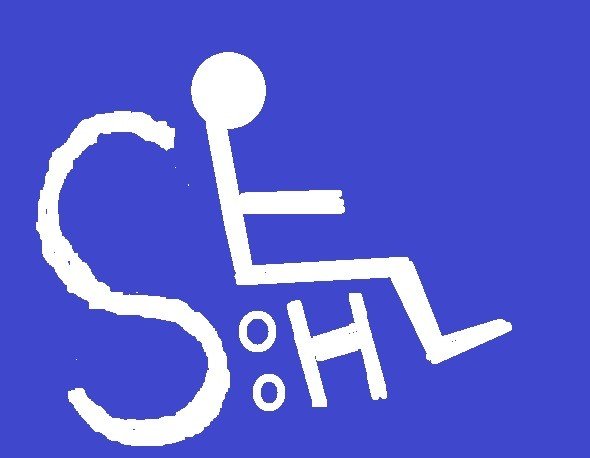 1. Extreme Motus: Out Of The Box Wheelchair
Link: https://steemhunt.com/@steenit/extreme-motus-world-s-most-versatile-weelchair
This wheelchair is designed to be collapsible, sturdy while in use and versatile enough to function in several different environments. The YouTube video below tells the story of how the wheelchair's creation was inspired by a young girl named Emma.
2. PIPDriver: The elegant prosthesis that fits and provides protection
Link: https://steemhunt.com/@syberiacoin/pipdriver-the-elegant-prosthesis-that-fits-on-the-middle-joint
A prosthesis for amputated fingers. This prosthesis is made from a combination of metal, silicone rubber and nylon to be both functional and as comfortable as possible.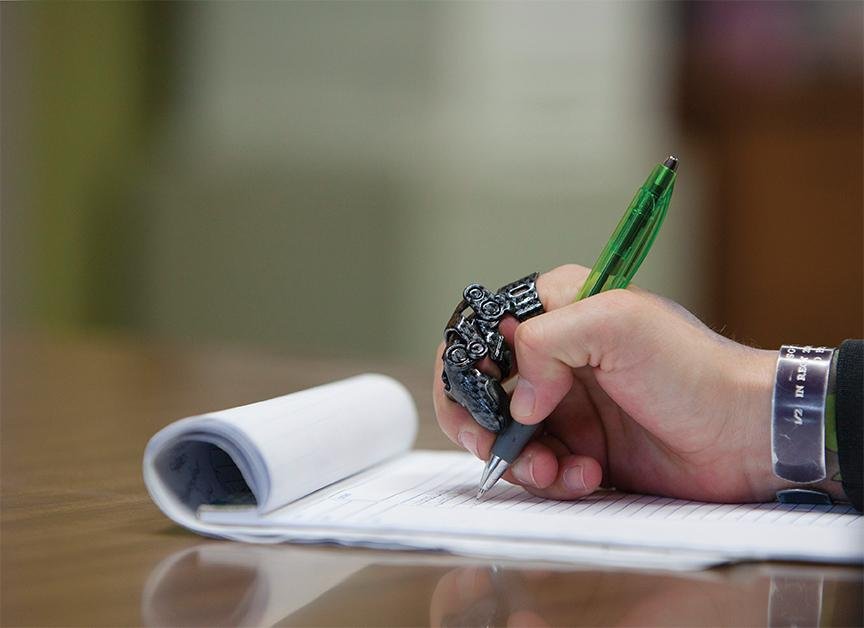 Honorable Mentions:
These might not fall under assistive technology devices or services directly but they are worth taking note of: 
1. Funkify: Experience The Web Through The Eyes of Differently Abled
Link: https://steemhunt.com/@vimukthi/funkify-experience-the-web-through-the-eyes-of-differently-abled
Funkify is a Chrome browser extension that modifies the way a website looks to give the Funkify user an idea of someone with a disability such as dyslexia or visual impairment would see the same website. It also helps by giving tips that can help make the viewed website more accessible.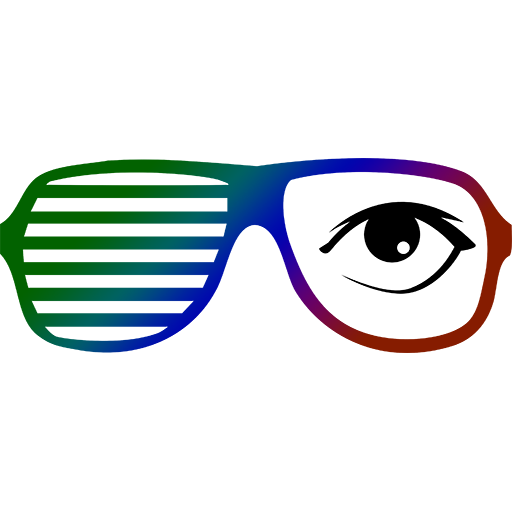 2. BioVolume: A 3D SUBCUTANEOUS TUMOUR TRACKING SYSTEM
Link: https://steemhunt.com/@aamirijaz/biovolume-a-3d-subcutaneous-tumour-tracking-system
This looks like an interesting new method of viewing tumorous cancer growths using 3D computer generated images. Hopefully this might lead to more accurate treatments in the medical treatment of cancer.