Steemhunter Assistive Technology Digest - October 15, 2018
compiled by @holovision for @assistive.tech
Following are some recent items found by steemhunters that potentially deal with assistive technology devices or services. These are not endorsements. This is presented in this digest to show what is available and possible for people with disabilities. Also, by starting a regular digest it might hopefully encourage more steemhunters to keep the category of assistive technology devices and services in mind as they continue to hunt for more items in the future.
1. ChromeVox: Giving Voice to Chrome
Link: https://steemhunt.com/@afzaal4/chromevox-giving-voice-to-chrome
There is screen reading software available for the visually impaired but those programs usually aren't free. ChromeVox is a Google service targeted toward the visually impaired and blind. ChromeVox is an extension of the Chrome browser which can read the contents of the computer screen allowing the internet to be more accessible for the disabled.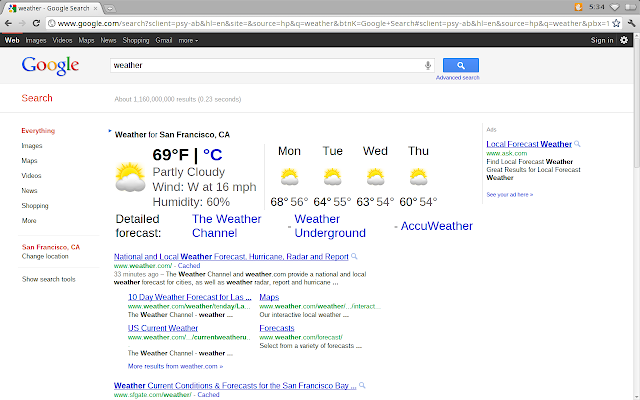 2. ReSound LiNX Quattro: The world's first Premium-Plus hearing aid
Link: https://steemhunt.com/@doriancoch/resound-linx-quattro-the-world-s-first-premium-plus-hearing-aid
With fourteen different color designs available this "premium-plus" hearing aid focuses on style as well as function. The product information claims the user can hear speech regardless of environment but I can't find any kind of percentile effectiveness claimed.
3. Visualfy Home: A detector converts household sounds into visual signals
Link: https://steemhunt.com/@junior182/visualfy-home-a-detector-converts-household-sounds-into-visual-signals
This device helps people with hearing impairments be more aware of what is happening in the home environment. Four built-in sound detectors monitor the environment and when a sound such as a doorbell is detected flashing lights cue the user. Each visual signal from the device can be customized by color.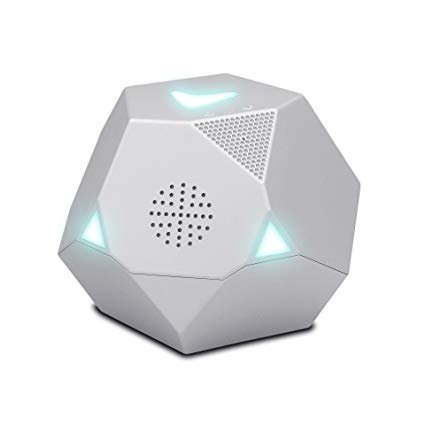 4. Jaco: Assistive Robotic Device
Steemhunter: @junior182
Link: https://steemhunt.com/@junior182/jaco-assistive-robotic-device
This product looks awesome. It's a robotic arm assist that can be attached to any wheelchair. It can be controlled using a joystick or alternatively with head movement or a sip & puff switch.