Results of the "Meme This Public Domain Image" @memehive Contest
The @memehive "Meme This Public Domain Image" meme contest has ended and the prizes have been sent out. There wasn't as much participation in this contest as there was in the last contest but there were still some great memes.
Time to announce the winners of this contest:
1st Prize Winner - 5 HIVE
@rachelcreative
https://www.hiveme.me/@rachelcreative/memehive-contest-meme-this-public-domain-image-1st-prize-5-hive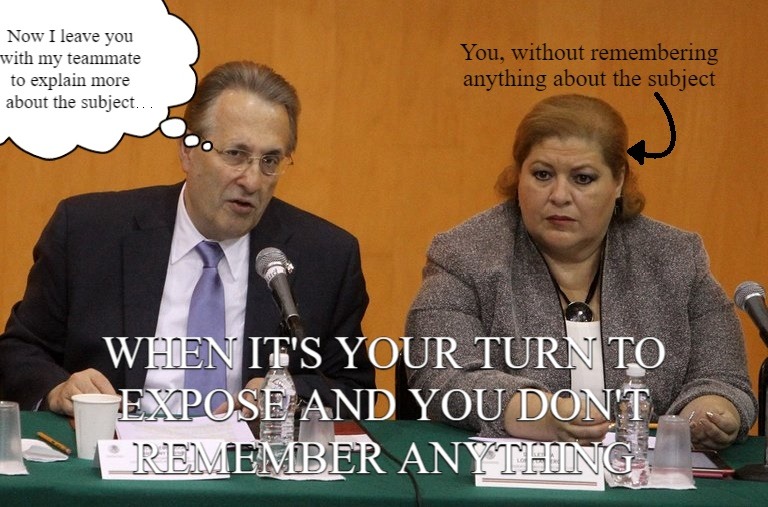 Public speaking is a common fear and I would therefore be surprised if this meme didn't resonant in some way with most people. It's a little strange that in the meme the man's words are in a thought bubble and not a speech bubble. Some passive-aggressive thing going on? I am not sure but overall this is a good meme.
2nd Prize Winner - 3 HIVE
@phusionphil
https://www.hiveme.me/@phusionphil/memehive-meme-this-public-domain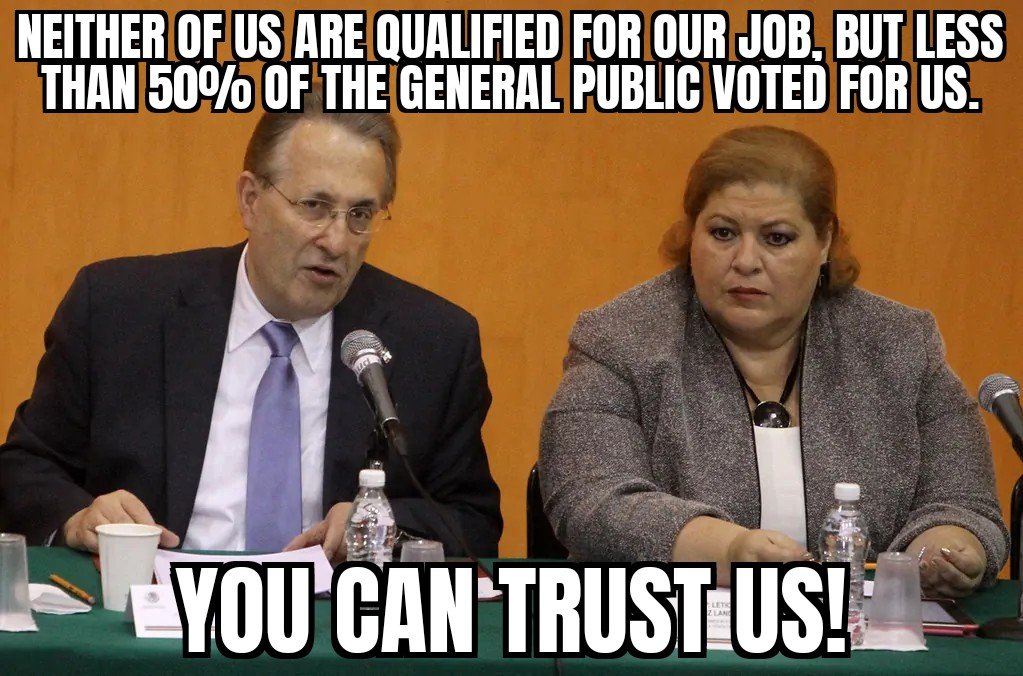 Because they are the voices of reason we deserve, but not the ones we need right now. Everyone qualified knew well enough to pass for better positions and now here we are. When I see this meme I think the two are parodies of themselves and the "YOU CAN TRUST US!" is the punchline. The only reason people like that are taken seriously is because enough people are vocal to create an air of respectability.
3rd Prize Winner - 2 HIVE
@cmmemes
https://www.hiveme.me/@cmmemes/meme-ing-with-meta-jokes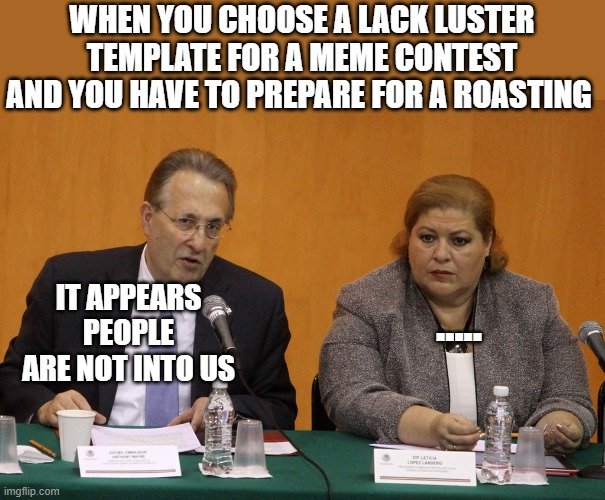 O.K. I suppose @memehive deserves this and in hindsight was asking for it. A sort of experiment was done and there is always risk in trying something different. At least now it has been tested and if some lawyer not satisfied with the #parody tag as a part of a fair use defense asks why public domain images aren't used in our contests instead of the more popular images used for memes @memehive can point to this contest and say, "That's why!".
------------
In the first contest there were many good memes and just like this contest there were only three prizes available. In this contest there were four participants. Near the end of the contest @antisocialist entered a meme that almost tied with third place.
I don't know whether or not @memehive meme contests should start to have honorable mentions. Right now there is not enough in the budget for additional prizes so it would just be a section of the contest results crediting users for getting an honorable mention. If anyone has an opinion about whether or not there should be honorable mentions I'd appreciate the feedback.
Thanks to everyone who participated in this contest.