Physical Zcash Token (3D Printed)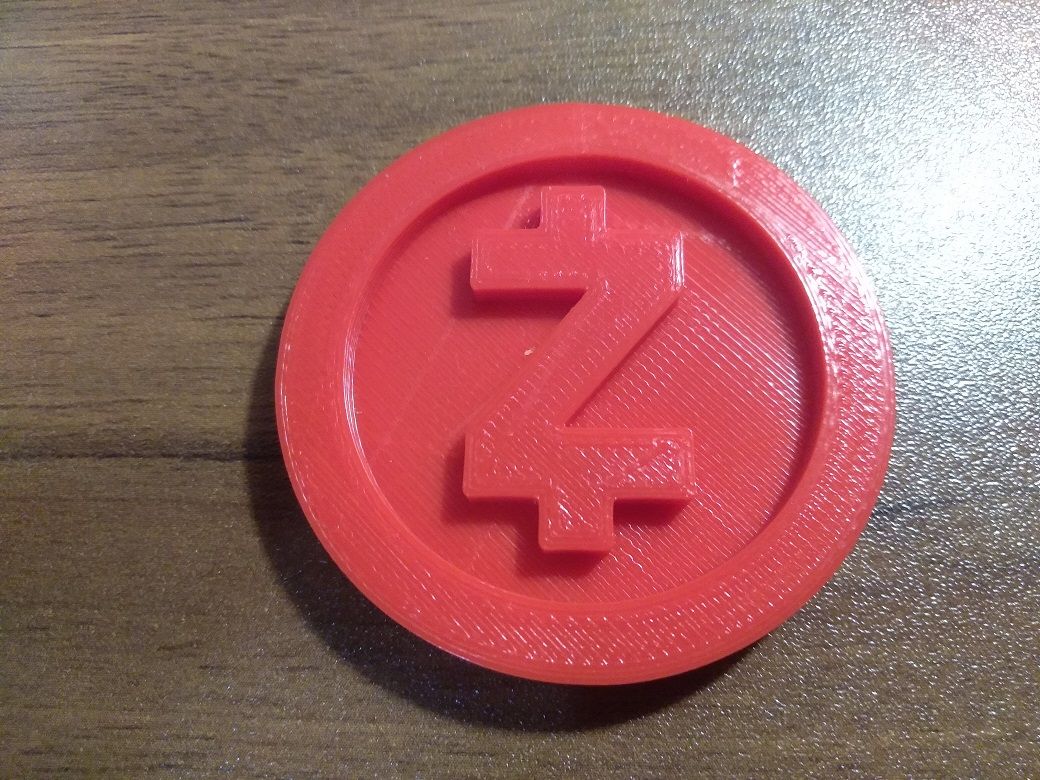 Image Source: Personal Photo
Years ago I used to collect coins. I stopped collecting mostly because I was too poor to get anything notable for my collection.
With my 3D printer I can now print physical representations of digital models and I've started a little collection of printed cryptocurrencies such as the Zcash token pictured above.
The Zcash coin I printed was posted on Thingiverse by user mrjanniesa.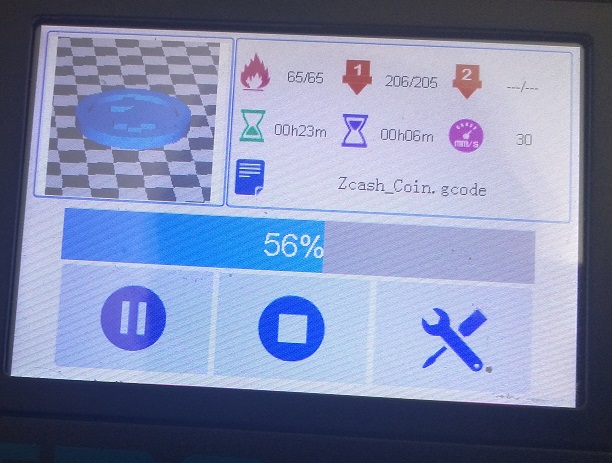 Image Source: Personal Photo
Each token takes only a small amount of filament to print. I could make around a hundred tokens with a one kilogram spool of PLA. The tokens also take around an hour each to print.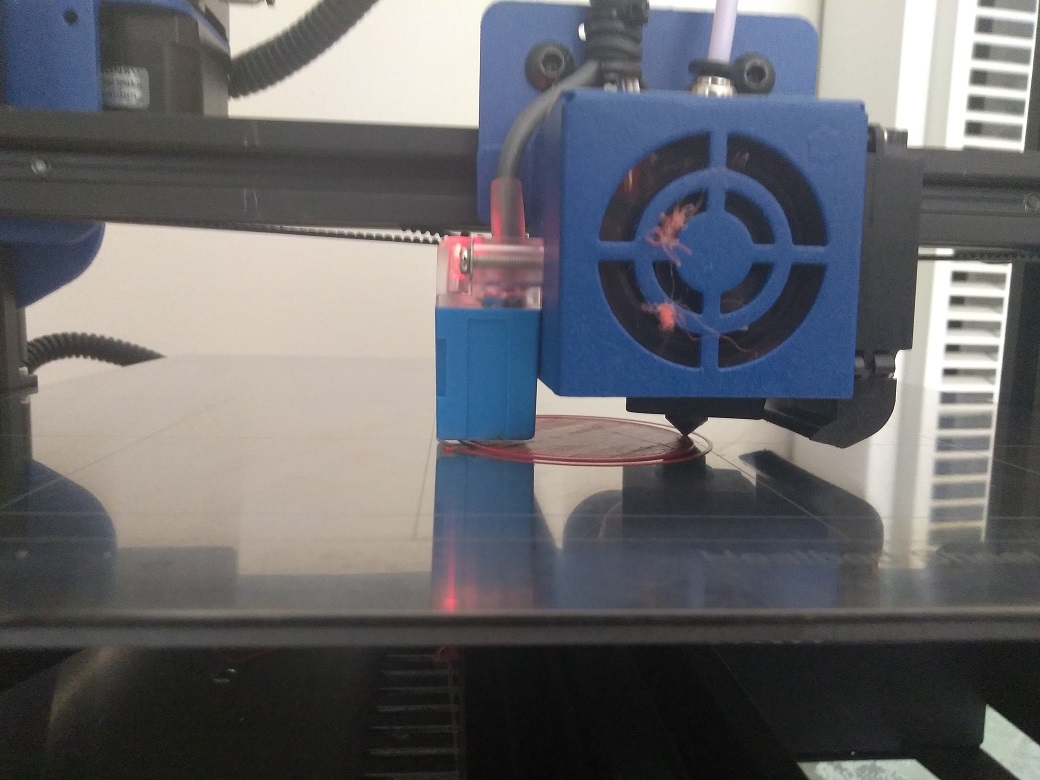 Image Source: Personal Photo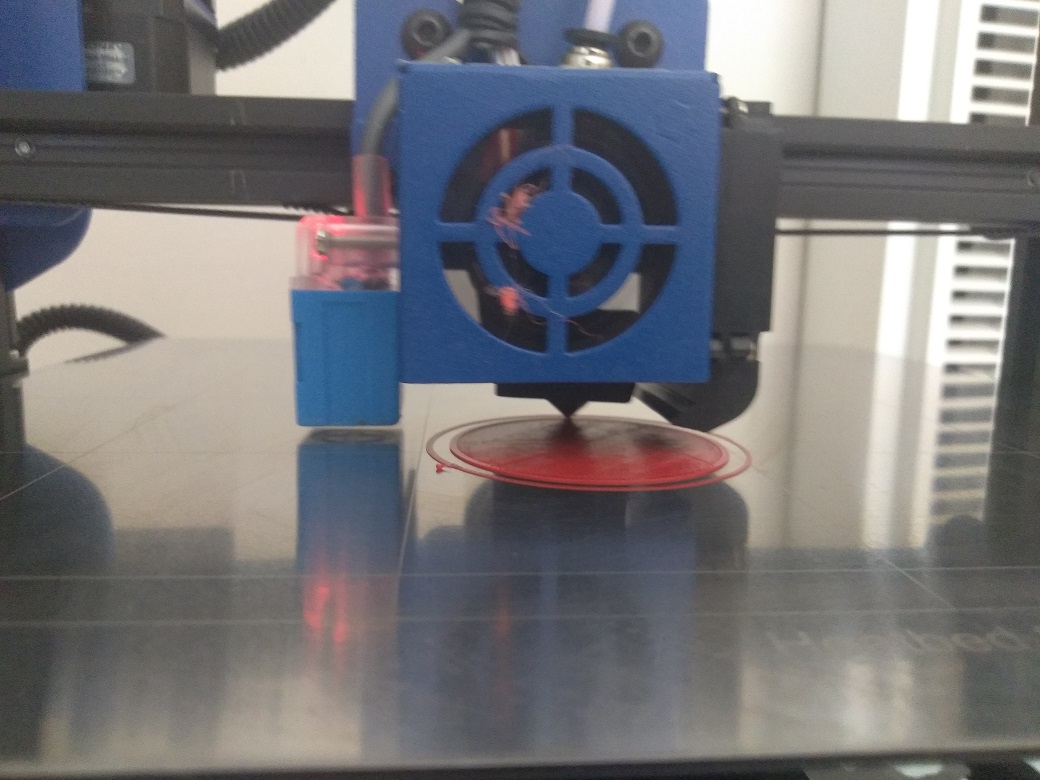 Image Source: Personal Photo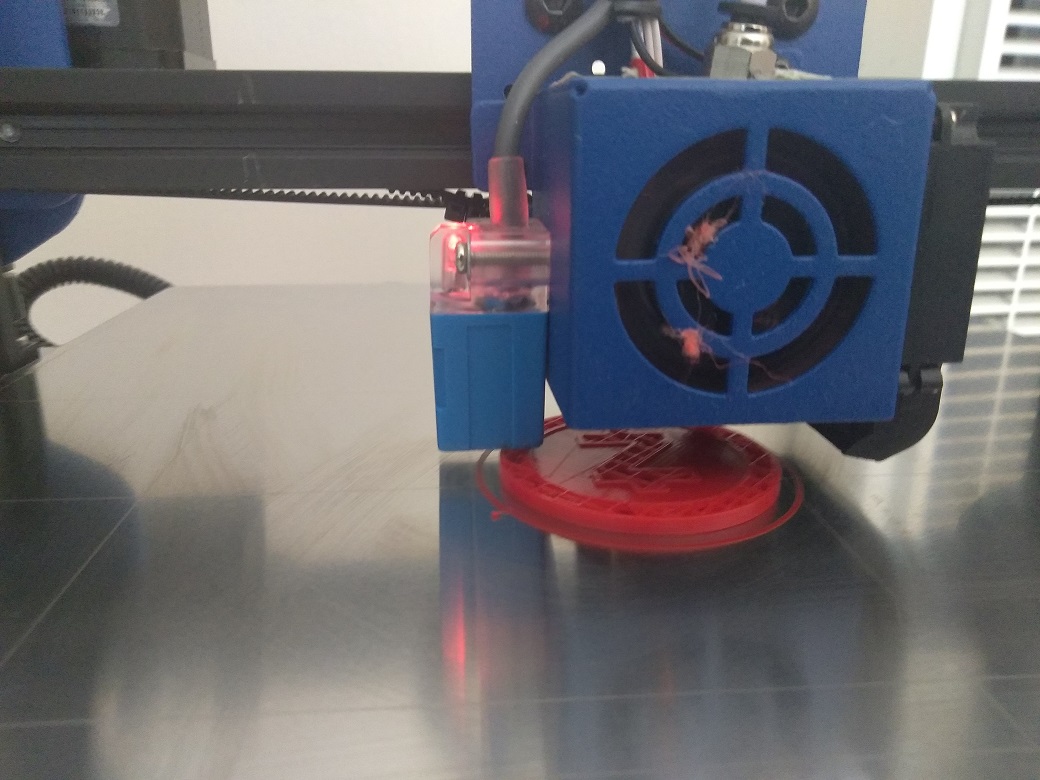 Image Source: Personal Photo
Posted Using LeoFinance Beta