Physical Ripple (XRP) Token (3D Printed)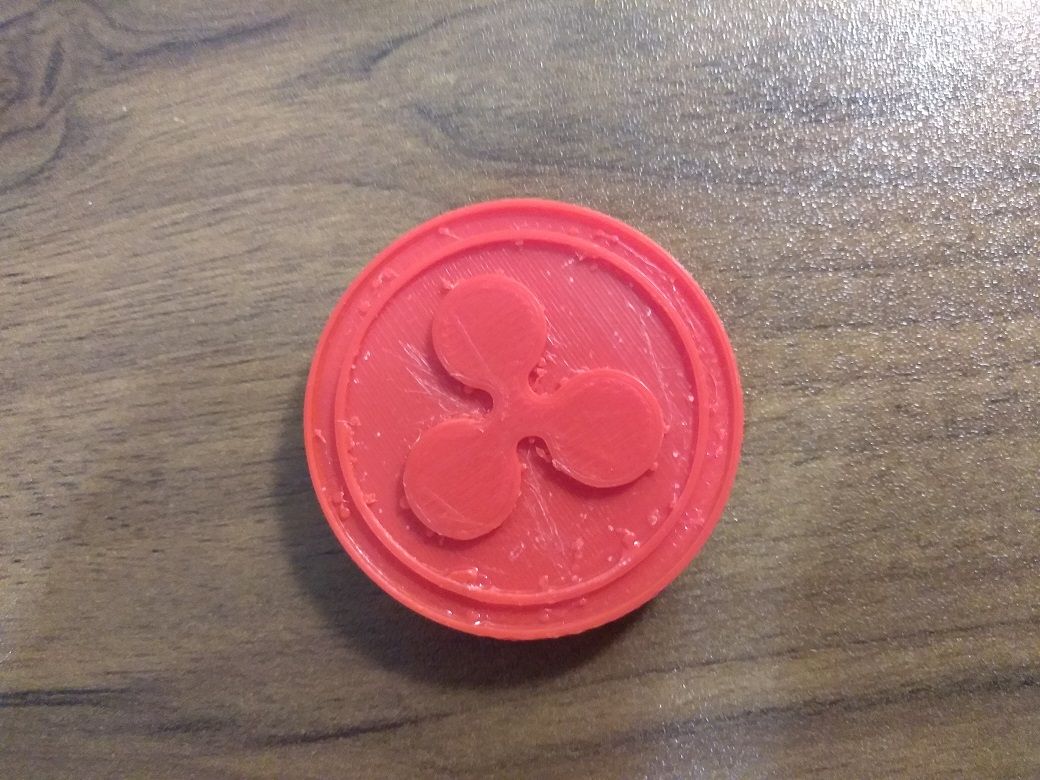 Image Source: Personal Photo
Ripple (XRP) is not one of my top ten favorite cryptocurrencies. Maybe if I made a list it would be somewhere in the top 100. Mostly it's because one of the factors I use to judge is a cryptocurrency's philosphy behind the token. Ripple is for transferring assets and in my view there are several other cryptocurrencies that can make that claim. I'd probably like XRP more if it were proof of stake or proof of work.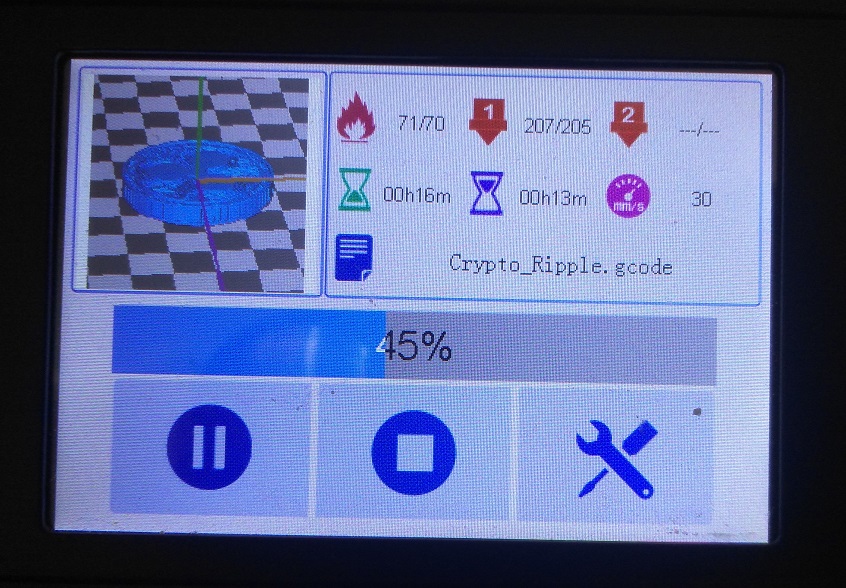 Image Source: Personal Photo
The Ripple model I printed was posted on Thingiverse by user fay.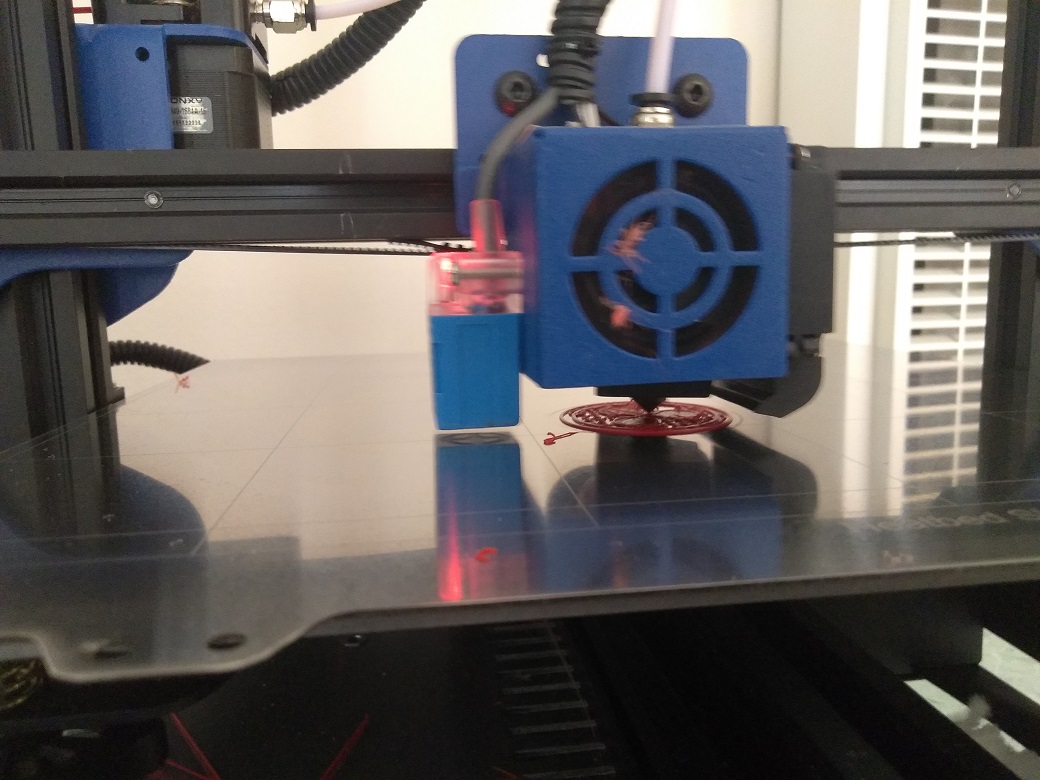 Image Source: Personal Photo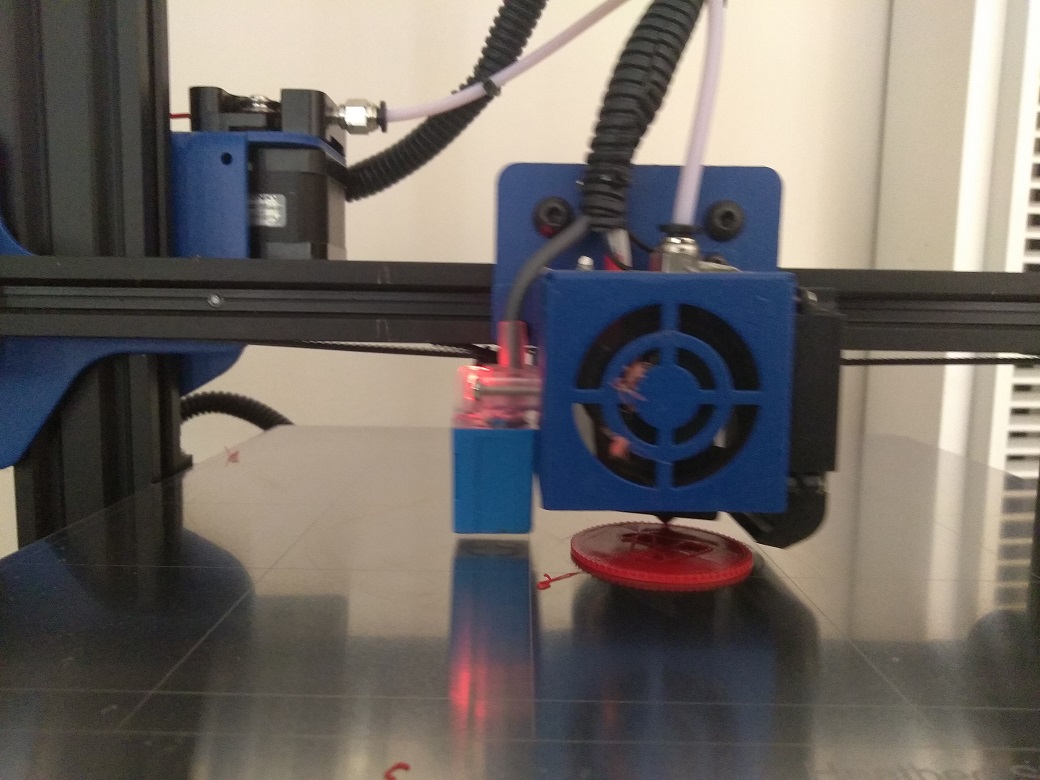 Image Source: Personal Photo
My Thingiverse account: https://www.thingiverse.com/holovision/designs
My Thangs account: https://thangs.com/Holovision
3D printing community on Hive: https://peakd.com/c/hive-103035/created
Posted Using LeoFinance Beta