Physical Litecoin Token (3D Printed)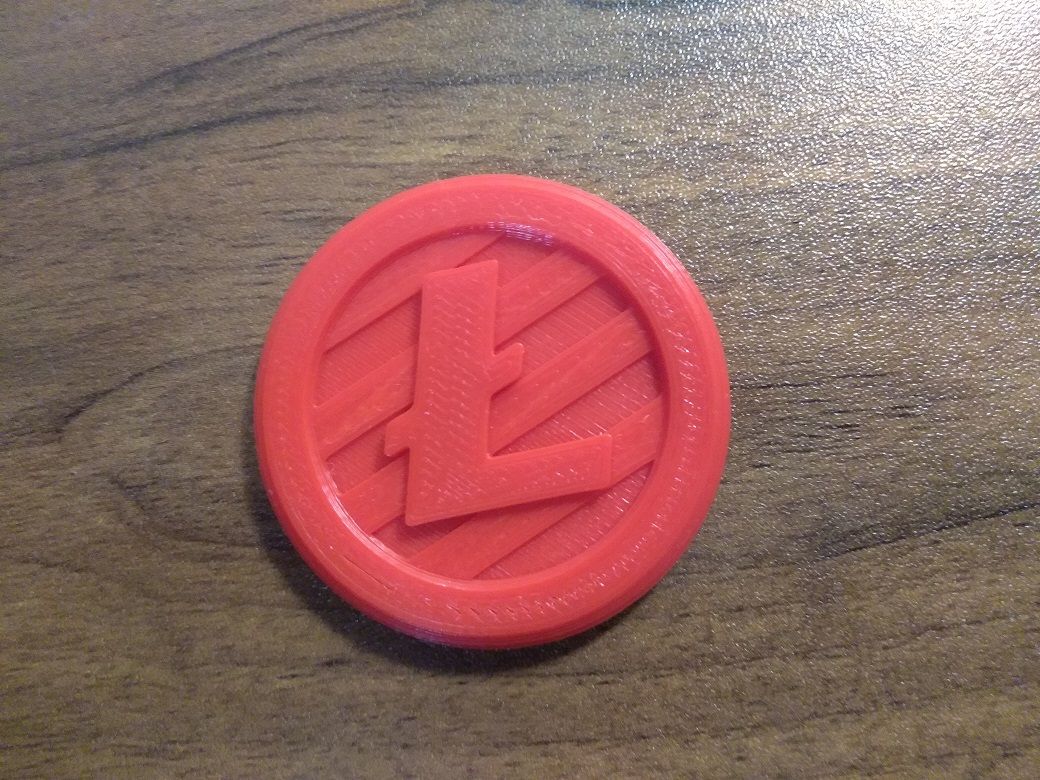 Image Source: Personal Photo
I believe just like most other people Litecoin (LTC) was one of the first cryptocurrencies I learned about after getting into altcoins. I used to earn LTC through crypto faucets but I haven't held much litecoin since Paul Vernon stole from me and other cryptsy.com users.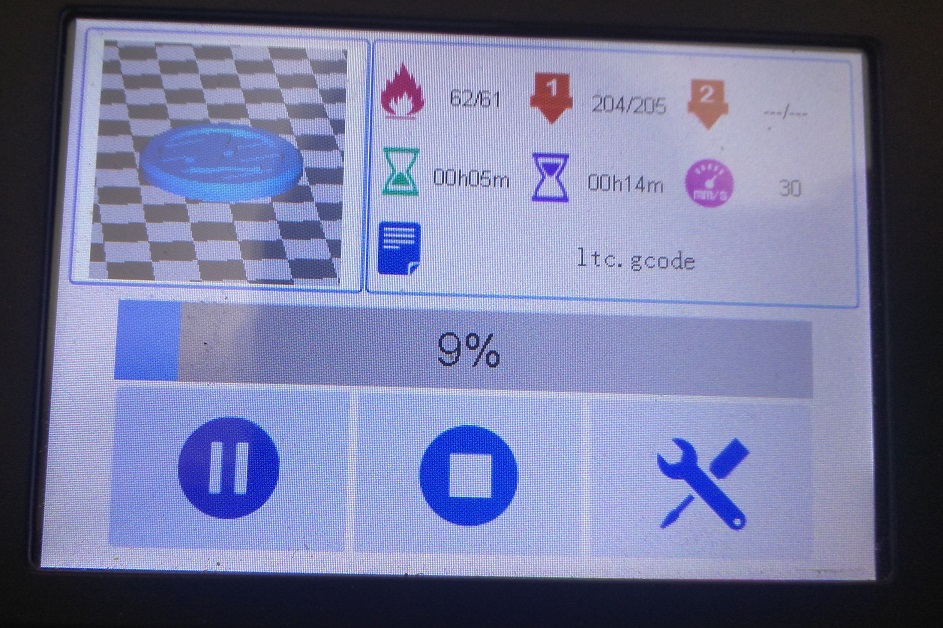 Image Source: Personal Photo
The Litecoin model I 3D printed was posted on Thingiverse by the user michaeltaylorresearch back in early 2018.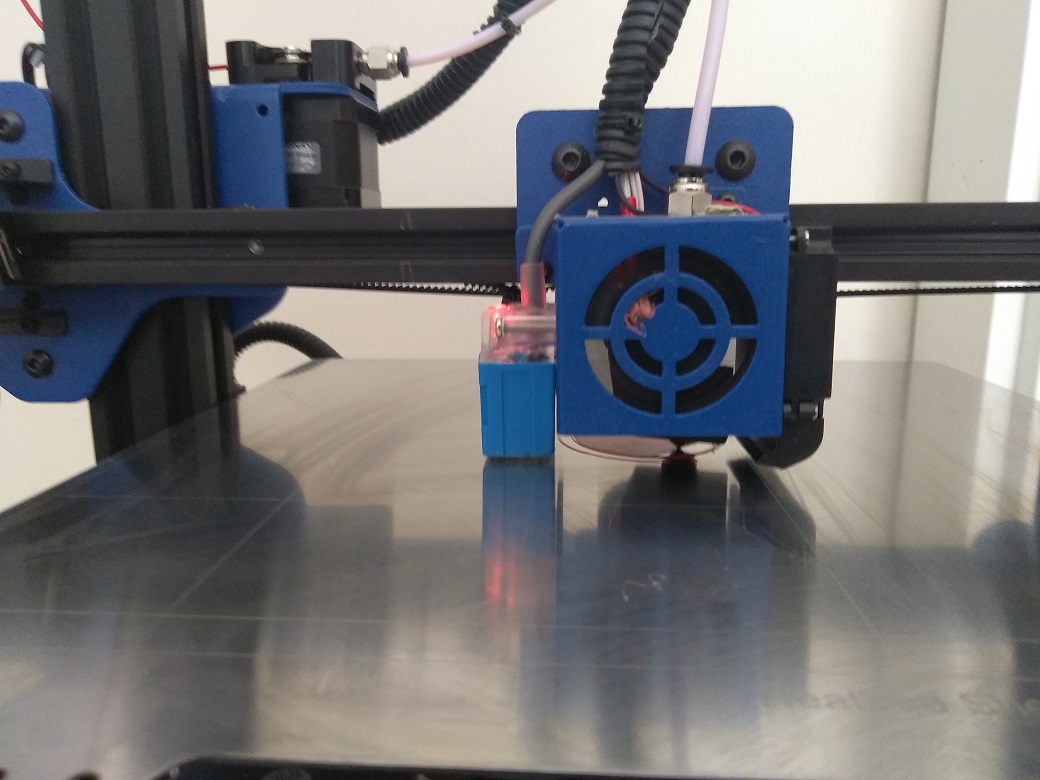 Image Source: Personal Photo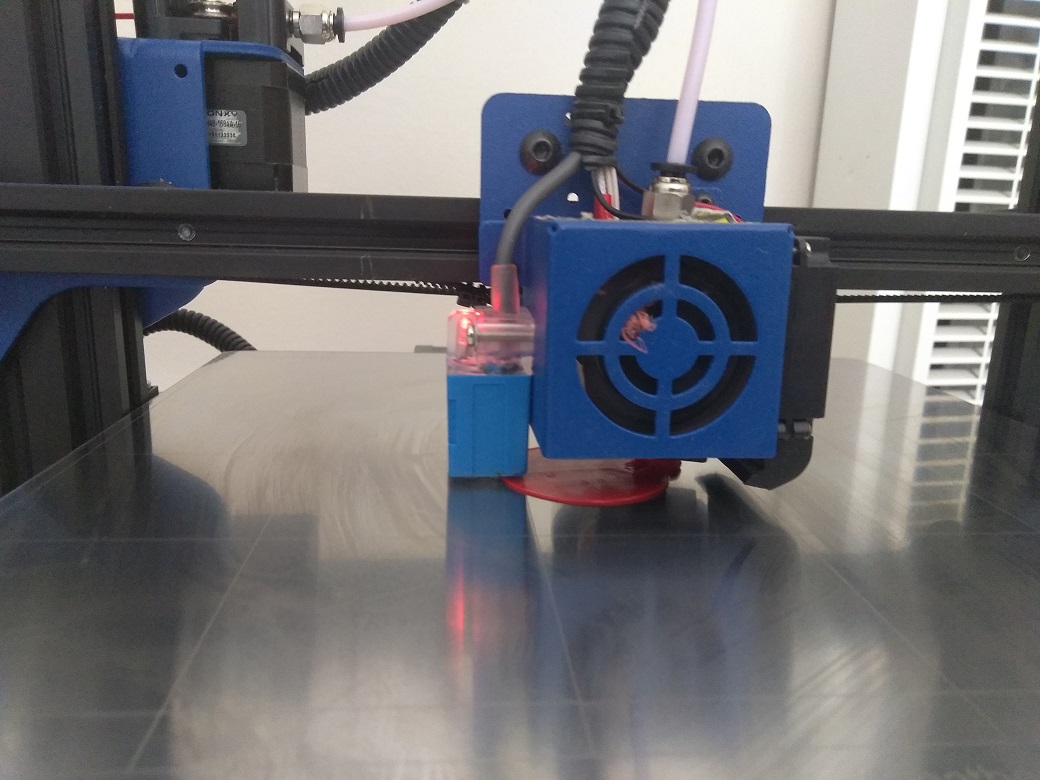 Image Source: Personal Photo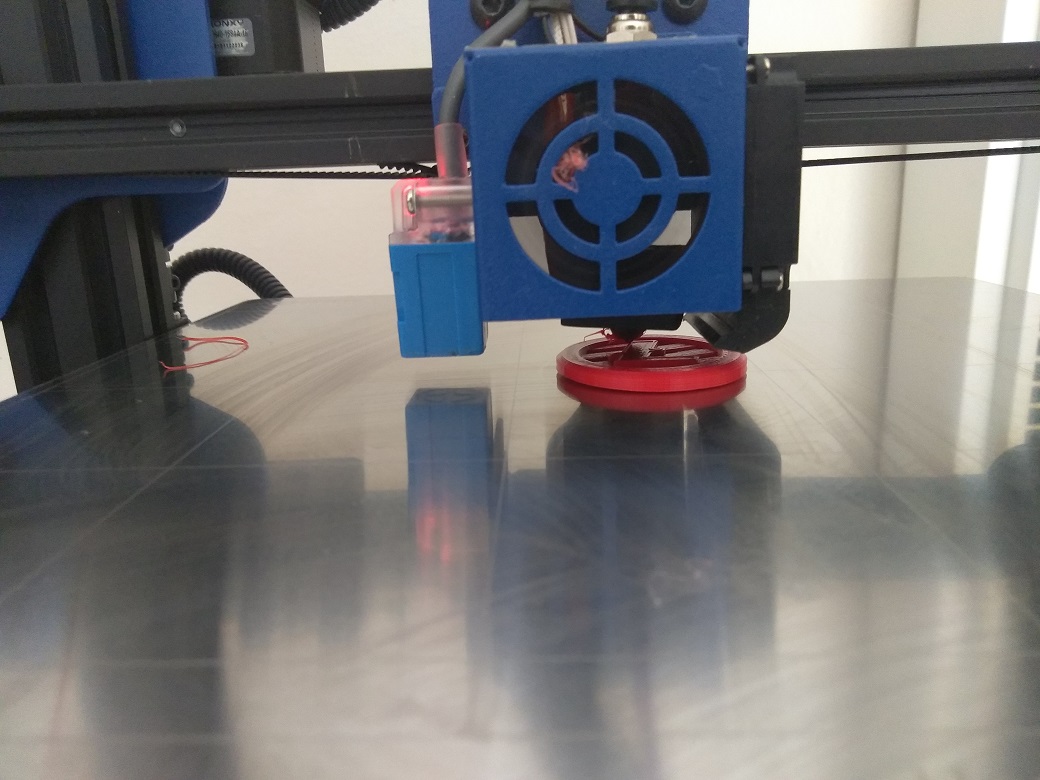 Image Source: Personal Photo
My Thingiverse account: https://www.thingiverse.com/holovision/designs
My Thangs account: https://thangs.com/Holovision
3D printing community on Hive: https://peakd.com/c/hive-103035/created
Posted Using LeoFinance Beta