My Token Investments 1/17/2020
Today I bought a few more tokens. Nothing stakable but The Circle Project has rewards for holding SPHR tokens and I got the minimum amount of TPC to start earning more.
SPHR
Today I saw a sell order for 2800 SPHR at 0.000001 STEEM each so I snatched it up bringing my wallet total to 3,500 SPHR. Far more than my goal but I am happy with this amount for now so I can cross SPHR off my list of tokens to collect.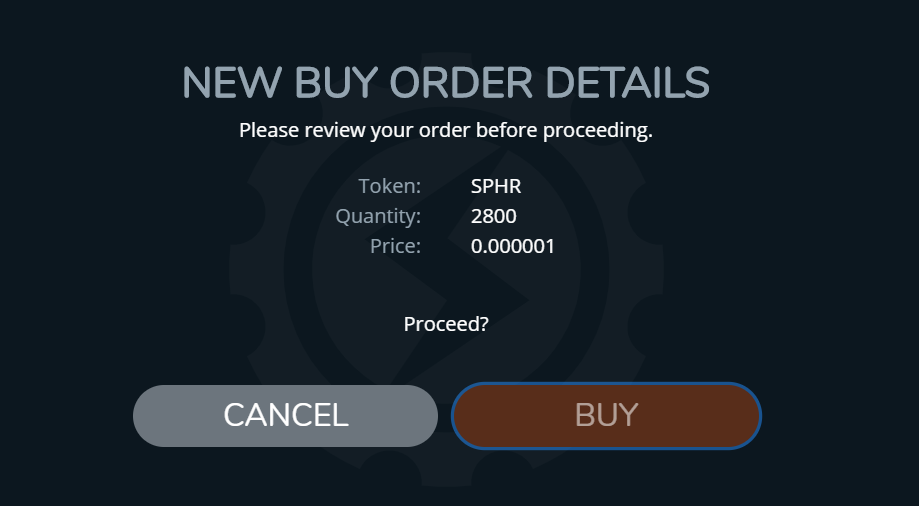 TPC
I tried earning Typecoin tokens on typeearn.com but I got a message that I need at least 20 TPC in my steem account to start earning TPC. Sooo....