My Token Investments 1/16/2020
Time once again to toss a little into the steem-engine.com exchange like it is a vending machine and get some tokens to HODL. Today's magic number is one hundred.
BANJO
A token to tip links to steemit posts in Discord. Less than 72,000 are currently in circulation of the maximum 2.174 billion possible BANJO tokens so the market is not flooded with this token.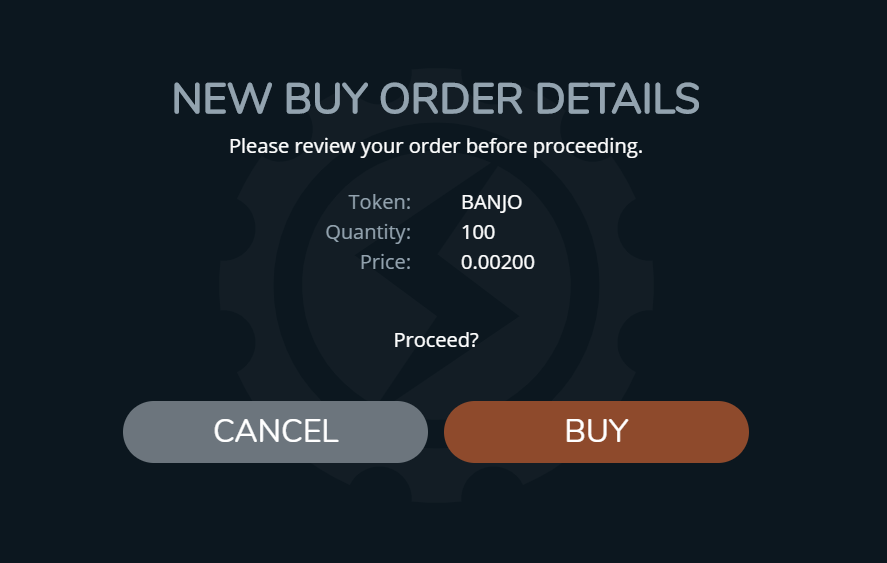 DBLOG
Buying 100 tokens doubles the amount of DBLOG I own. This token has SCOT settings and is stakable while I HODL them.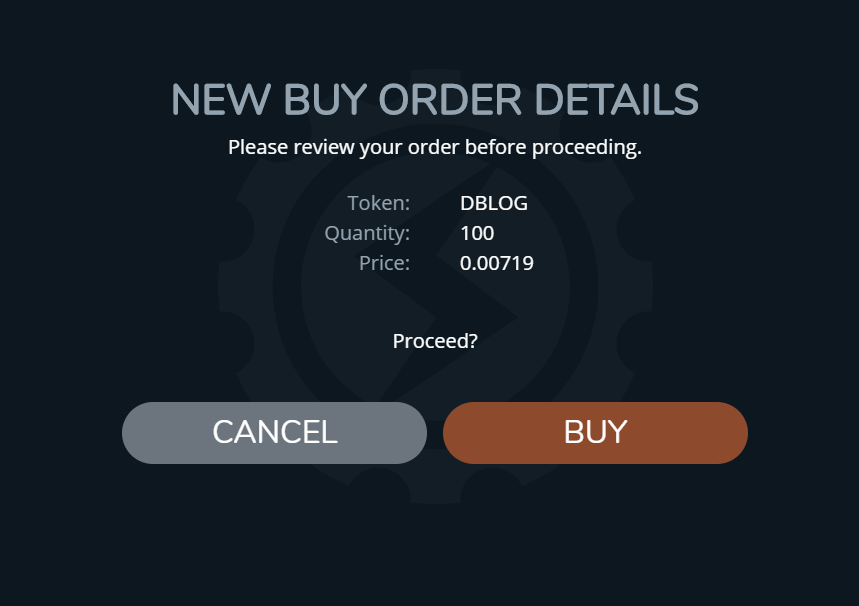 PHOTO
I suppose if I am going to start using the Partiko app more in 2020 I should have more of this token. It also seems like a good deal at a current price around 0.0027 STEEM.