My Token Investments 1/15/2020
Today I am going to stay in the spirit of getting some value but I'll be doing it a little different. Rather than paying the full asking price for the sell orders on steem-engine.com I will haggle by placing bidding orders.
GG
Right now I only have a tiny 0.06 staked for Good Game Token and would like to have an even 100.  The current bid price is 0.0092 STEEM and the asking price is 0.01248 STEEM. Time to place an order for 99.94 GG at 0.01 STEEM each.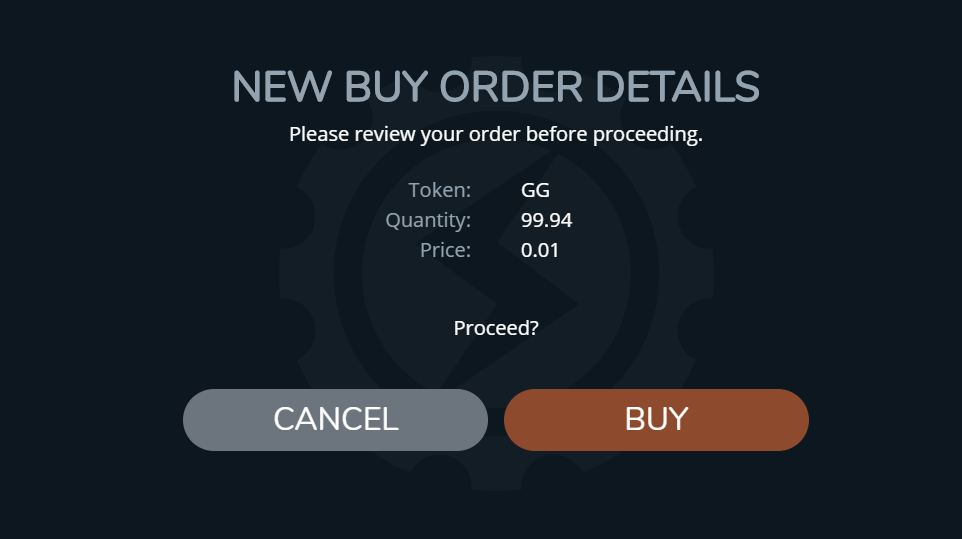 SAND
I live in Los Angeles County and California represents a rather large economy compared to most countries in the world. Why not invest locally? There is currently a huge gap between the bid and ask price and I think I can fit a 0.03 STEEM each bid for 99 San Diego City tokens to keep my one SAND token from being lonely.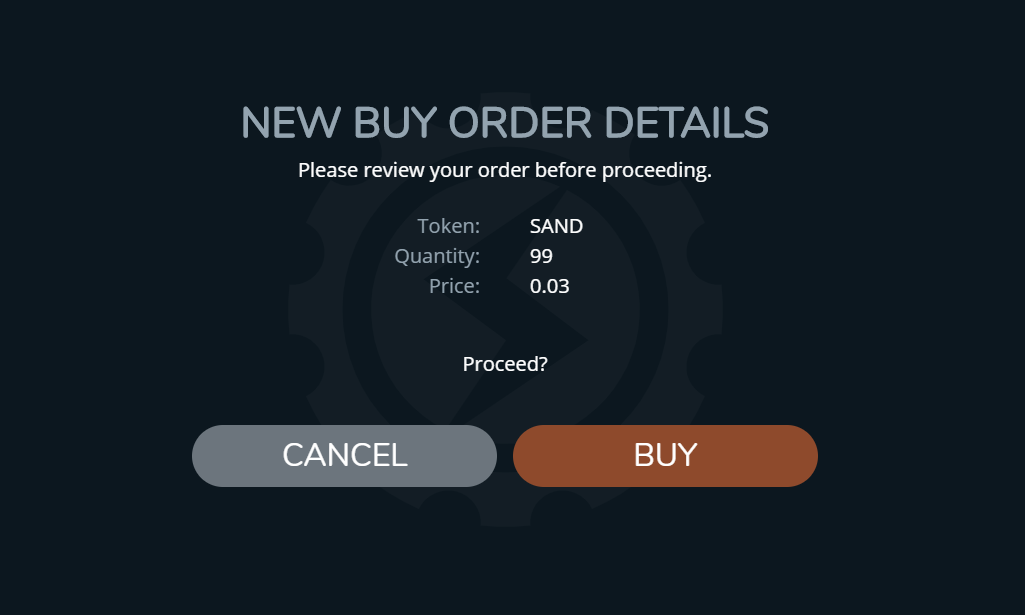 SPHR
Another large gap between asking and bid price. There is currently only one open buy order on steem-engine.com for almost 10,000 SPHR at 0.00003 STEEM each and the lowest asking price is 0.002994 STEEM. I currently have 700 SPHR so I'll place a bid order for 300 at 0.0001 STEEM each to make an even 1000.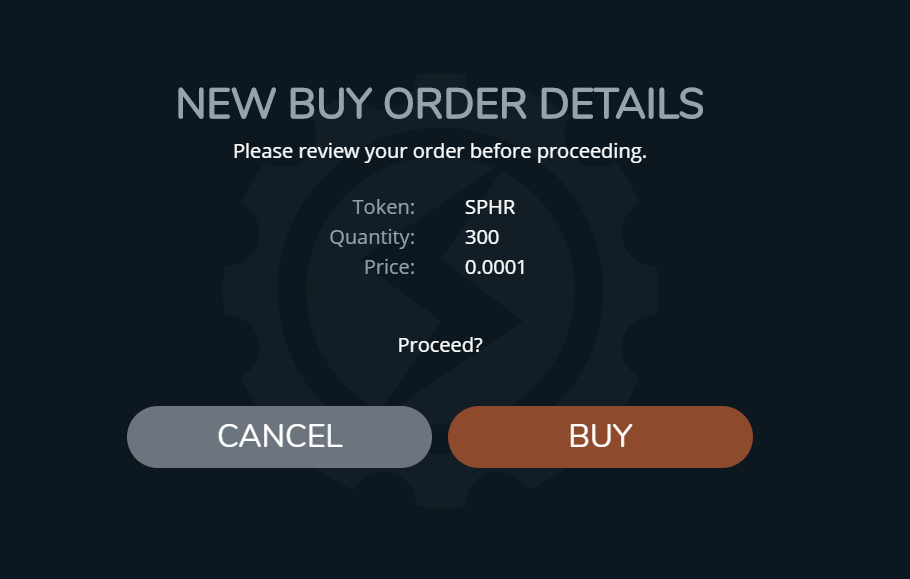 MEEP
Meep? Meep, meep! Meep meep meep meep meep...
Meep.