My Token Investments 1/14/2020
Just like yesterday I am going to try to find a few "bargain basement" steem-engine tokens. To make today a little different I'll get at least one token that can be staked for HODLING.
ASS
I hate the token name. I am also not a big fan of the token's utility. If I wanted to go on a downvote spree this token's site would be the place my browser would go to first. Looking at the market depth chart for ASS on steem-engine.com it seems I am not alone in my opinions about ASS so I'll just buy it, stake it and forget about it.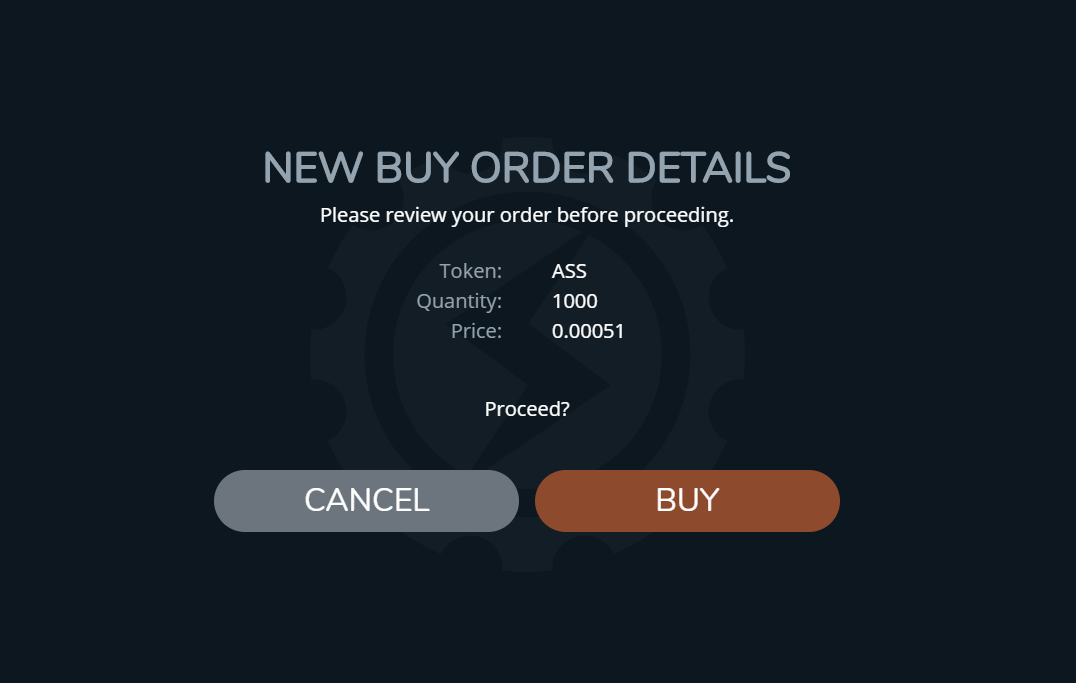 EEK
The token description calls this "Estonian Retro Money.." which according to my Google search could be divided into 100 sent. That makes sense since it looks like this token's precision is two decimal places. Currently this token can't be staked but it can apparently be used for tipping.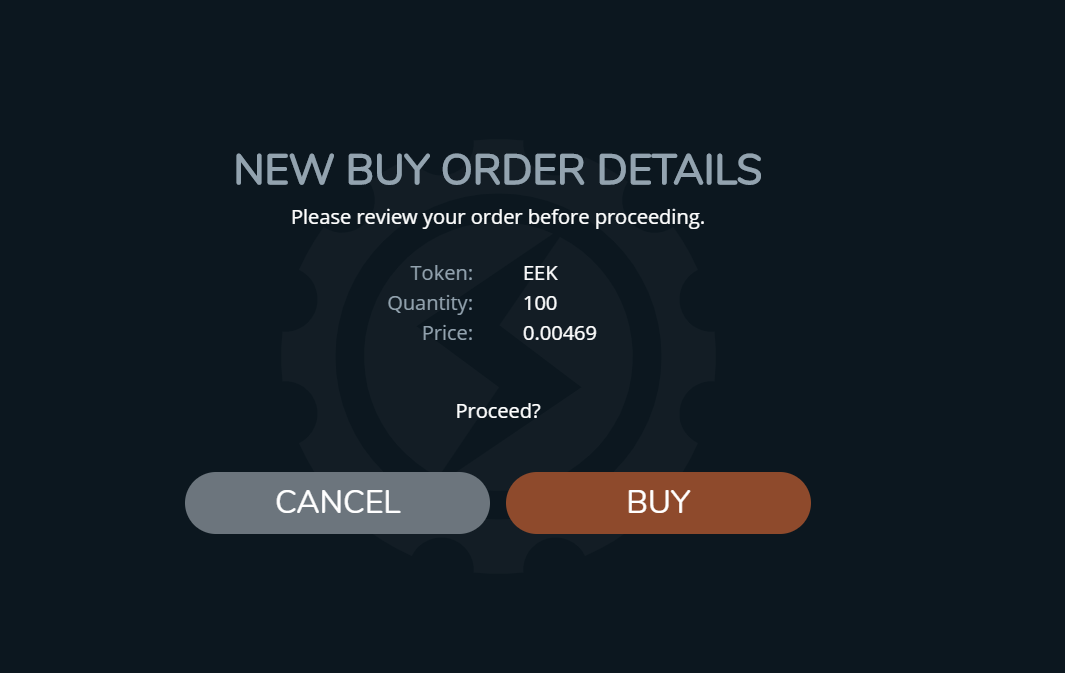 TLNT
This looks like a good value at a current price around 0.00024 STEEM. It can be staked, has SCOT settings and has a website where I can vote for content using the token's tag. I'll just kick ASS token out of the way to make more room for this one.