Dolphin Miniature Figure (3D Printed)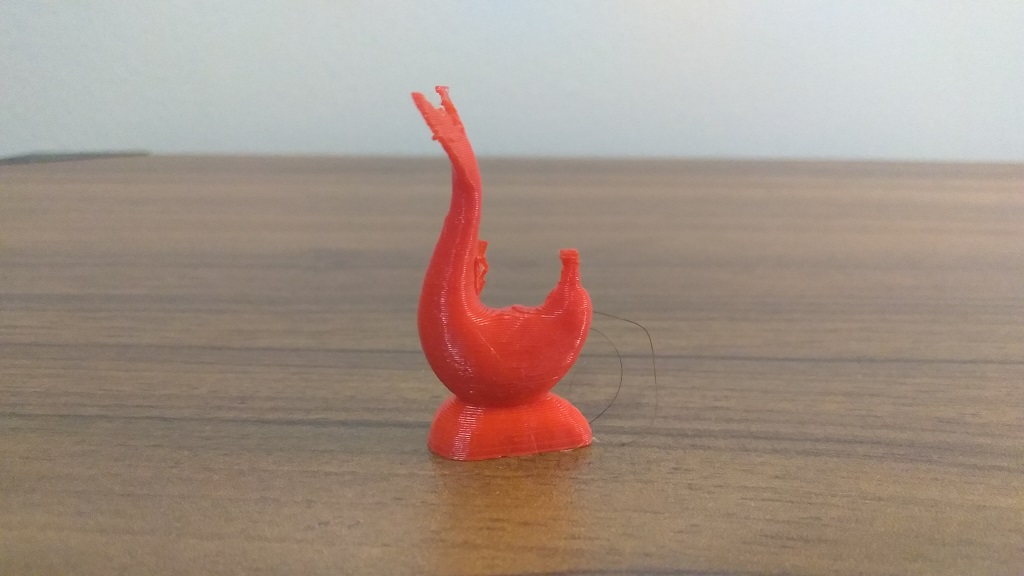 Image Source: Personal Photo
The dolphin I 3D printed pictured above is from a miniature figure design posted by Thingiverse user abraxas3d. The design is under a Creative Commons CC-BY-SA license.
The miniature figure dolphin measures 35.98mm tall and 12.3mm wide.
It is a relatively quick print at around 15 minutes consuming roughly half a meter of filament.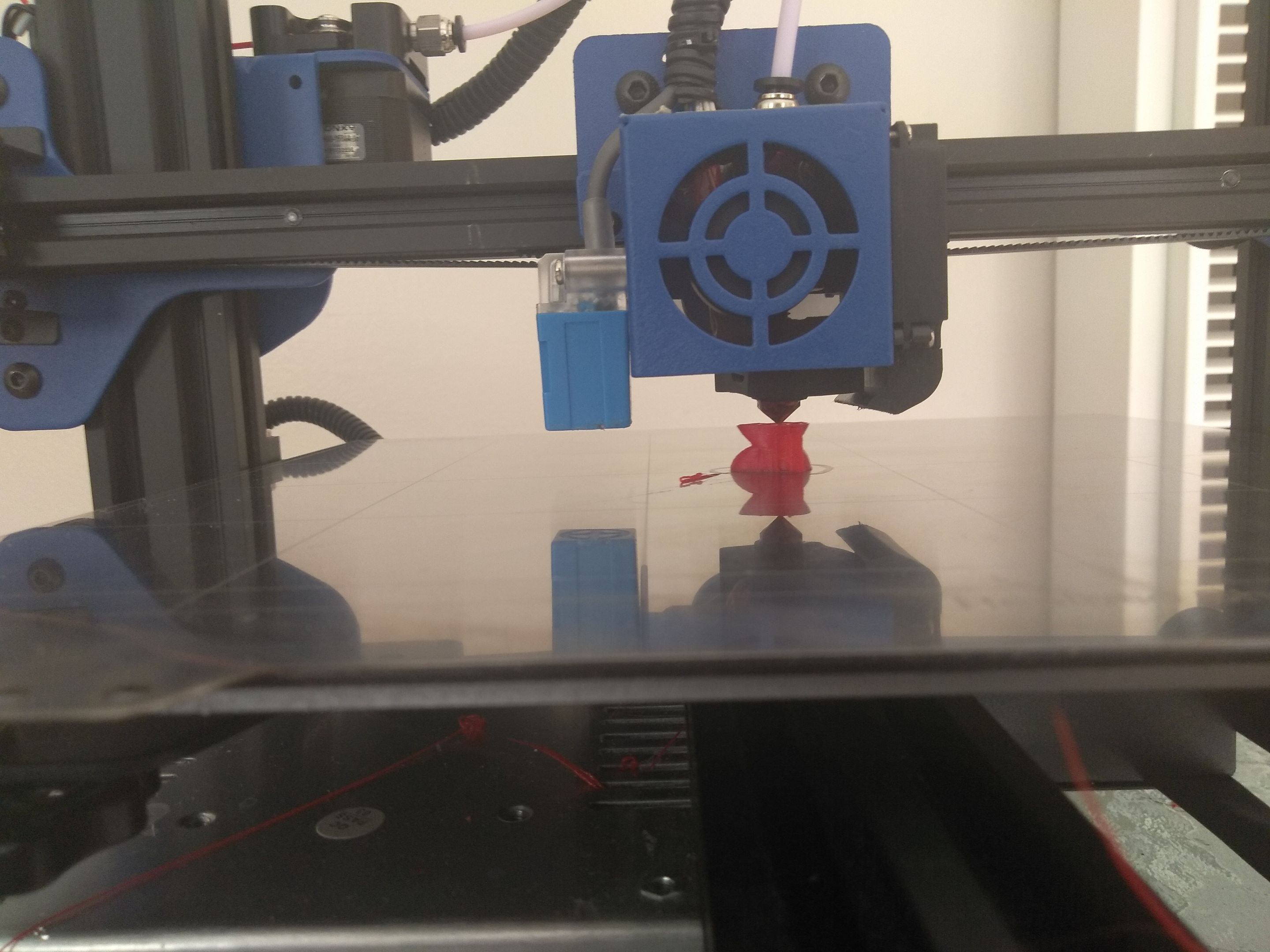 Image Source: Personal Photo

Image Source: Personal Photo
My Thingiverse account: https://www.thingiverse.com/holovision/designs
My Thangs account: https://thangs.com/Holovision
3D printing community on Hive: https://ecency.com/created/hive-103035