Declassified Atomic Bomb Blueprints
In my blog post yesterday I mentioned having in my collection of technical papers atomic bomb blueprints. Nobody asked about that but since this is my blog I'll write about them anyway.
A few years ago I got some declassified Manhattan Project-era blueprints from the National Atomic Testing Museum. Obviously these blueprints don't reveal enough information for a DIY fission weapon but having these in June 1945 would have been enough for me to have been executed.
The lighting wasn't ideal when taking pictures of the blueprints with my smartphone. Each sheet is several square feet in area so it's not something I can just make a .pdf file of with my flatbed scanner.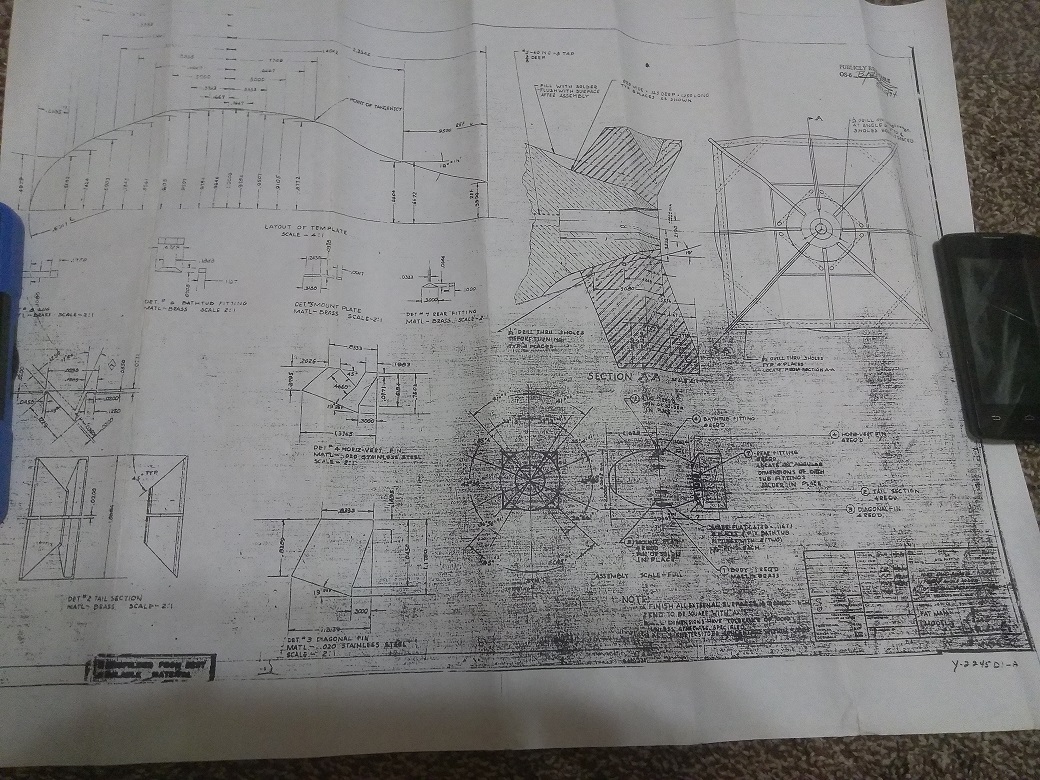 Image Source: personal photo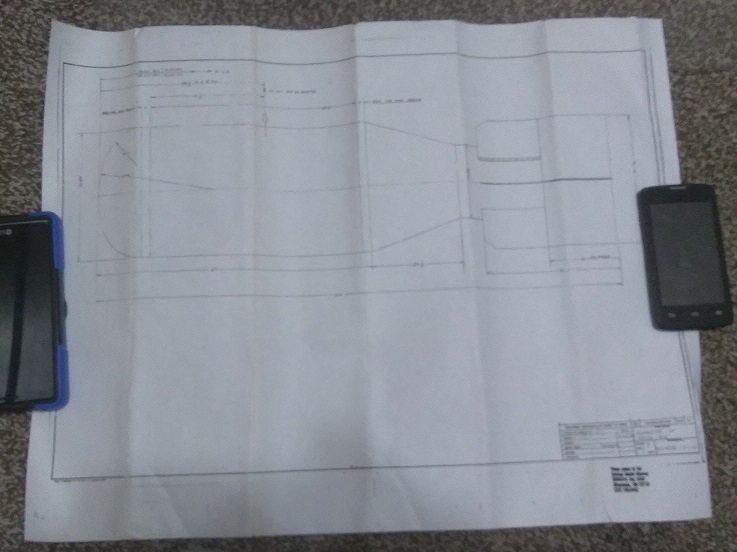 Image Source: personal photo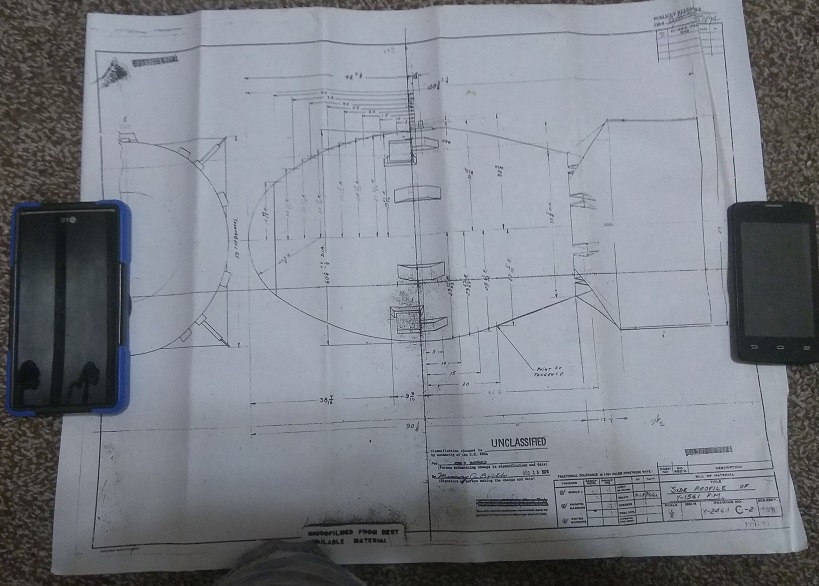 Image Source: personal photo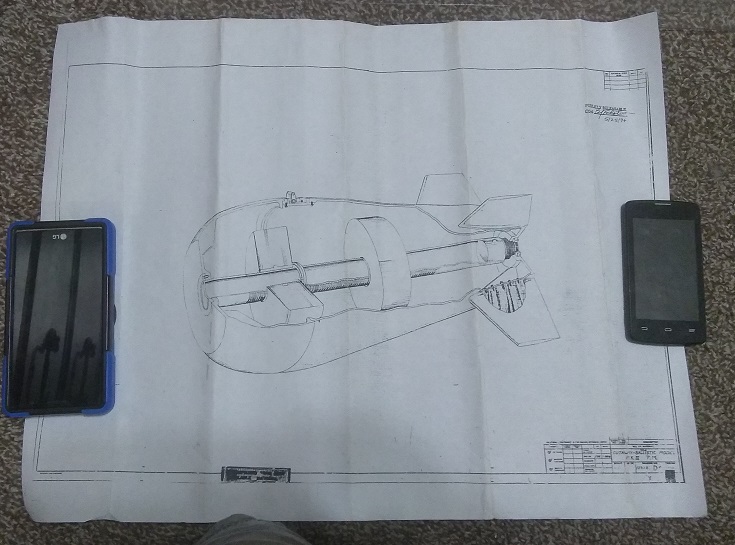 Image Source: personal photo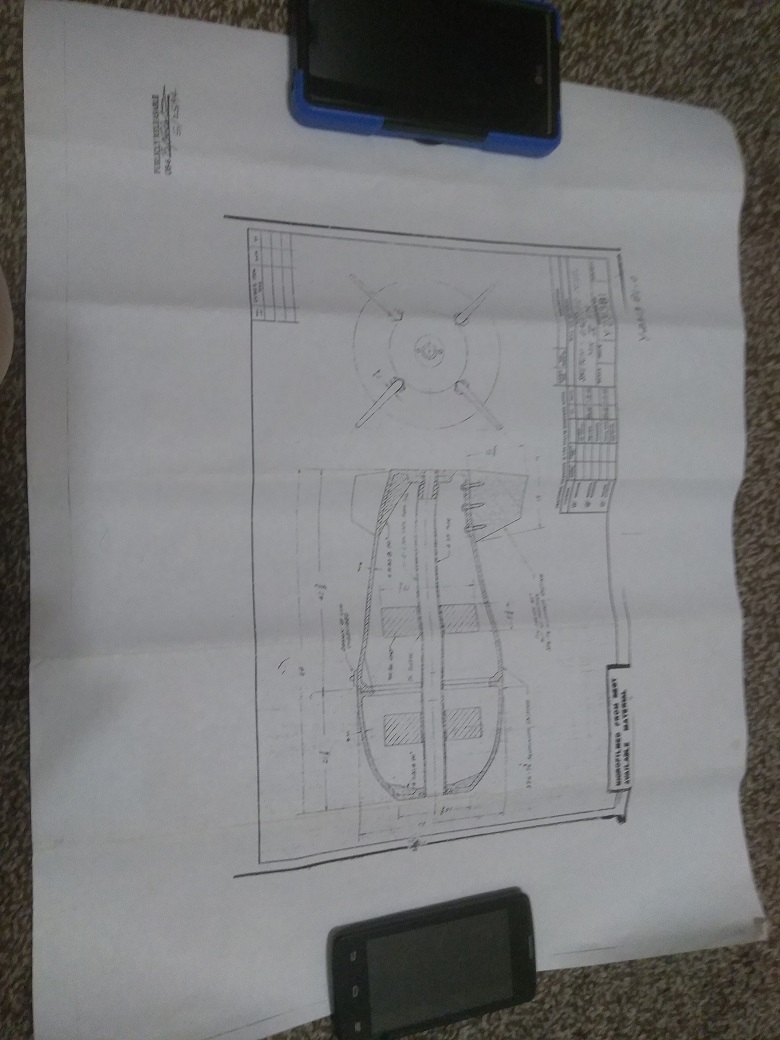 Image Source: personal photo