Cray-1S Supercomputer Circuit Board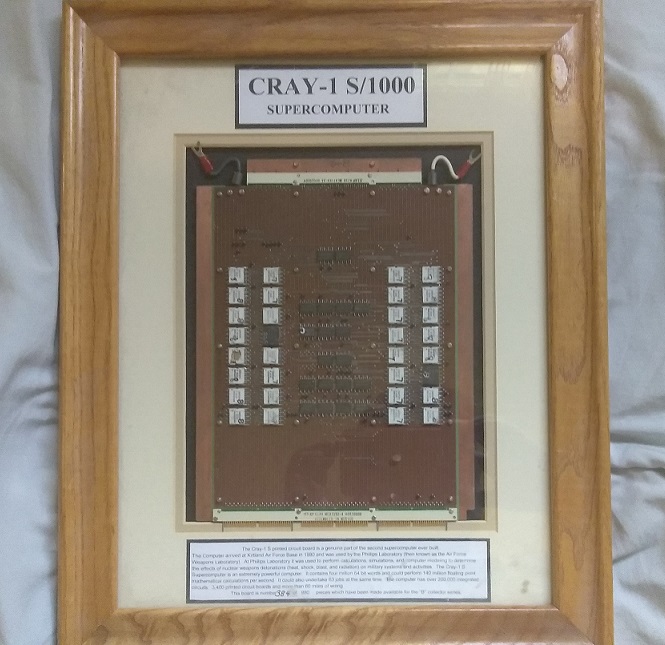 Photo source: Personal Photo
This is a historical collectible I got years ago from what is now the National Atomic Testing Museum. I checked the on-line shop today and apparently they no longer sell items quite like this. Along with this mounted circuit board I also bought some copies of declassified atomic bomb blueprints for...reasons...and those also seem to no longer be available on the museum's on-line shop. I'll post about that later.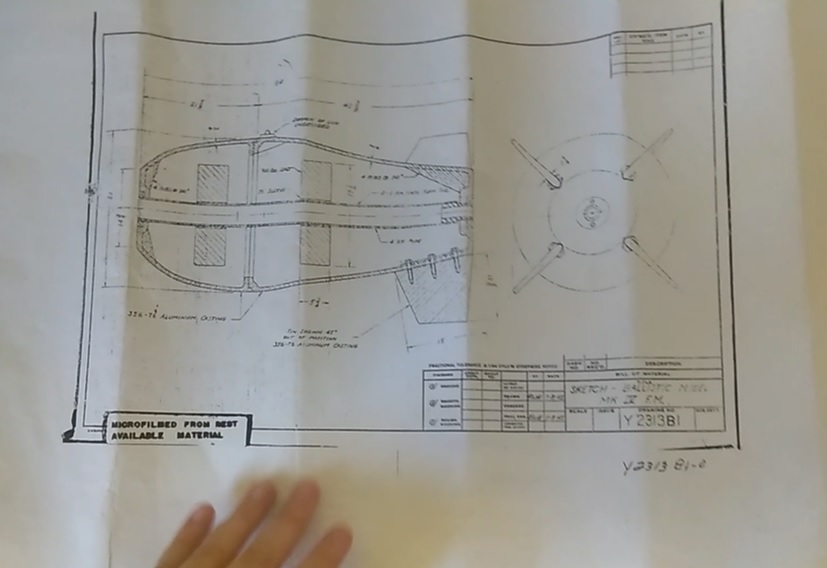 Photo source: Personal Photo
The text on the frame holding the circuit board states:
The Cray-1 S printed circuit board is a genuine part of the second supercomputer ever built.
The Computer arrived at Kirtland Air Force Base in 1980 and was used by the Phillips Laboratory (then known as the Air Force Weapons Laboratory). At Phillips Laboratory it was used to perform calculations, simulations, and computer modeling to determine the effects of nuclear weapons detonations (heat, shock, blast, and radiation) on military systems and activities. The Cray-1 S Supercomputer is an extremely powerful computer. It contains four million 64 bit words and could perform 140 million floating point mathematical calculations per second. It could also undertake 63 jobs at the same time. The computer has over 200,000 integrated circuits, 3,400 printed circuit boards and more than 60 miles of wiring.
This board is number 384 of 980 pieces which have been made available for the "B" collector series.