My Actifit Report Card: January 17 2020
This is my first attempt at making these reports. I should have started awhile back considering I can't drive so walking is one of my main modes of transportation.
Anyway, between 10 a.m. to around 1 p.m. I had to walk to get to a few places such as returning a library book through the return slot because the library is closed on Fridays. With a car all my errands probably would have only taken half an hour to complete. At least I live in an area where most things I need to do are within walking distance.
Photo Source: Personal Photo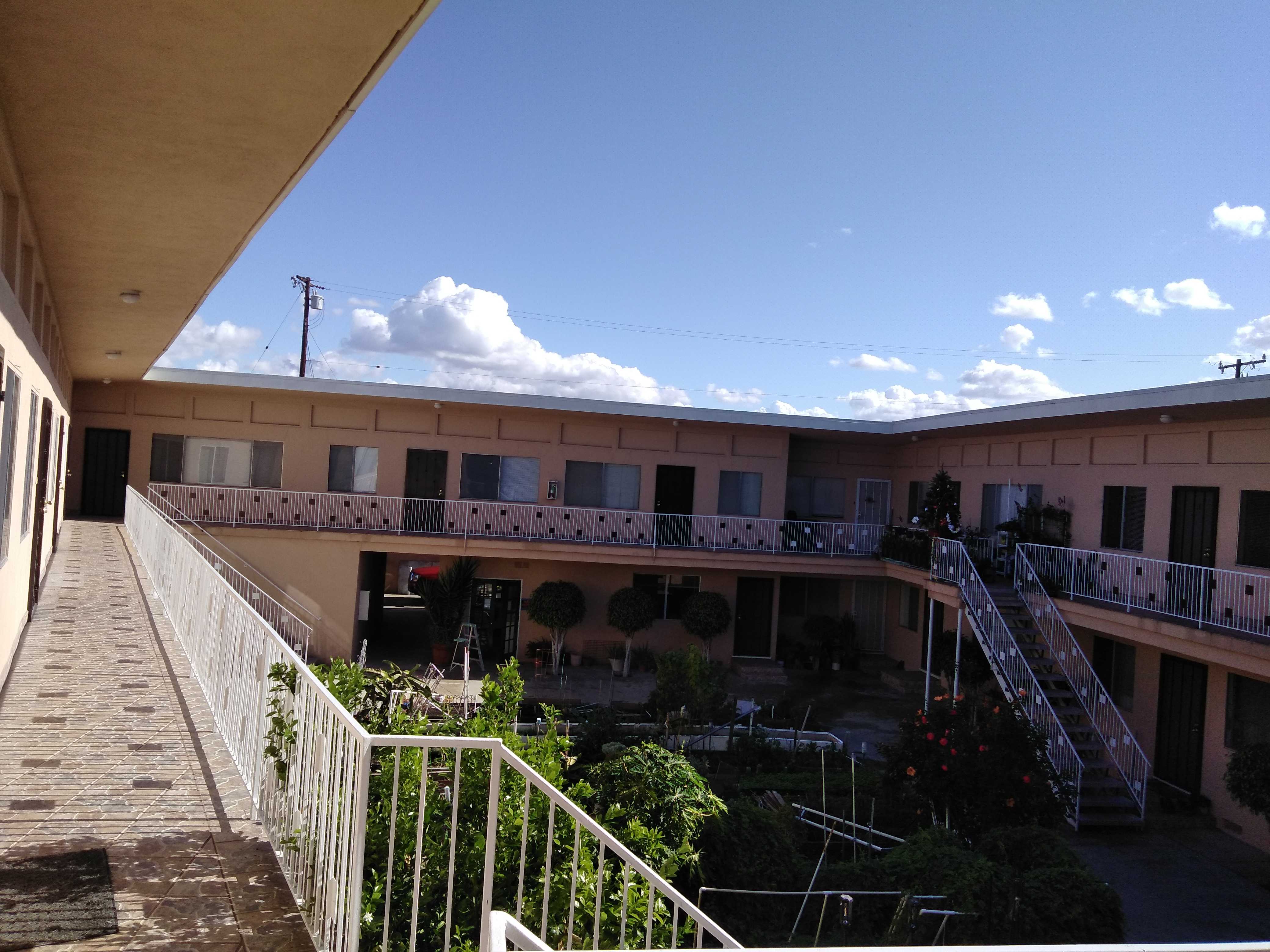 6196