3D Printing Hivemind Community
This is the last community today that I am creating. Link for ThreeD (3D) Printing HERE. There is one community I created that I haven't posted about yet but that will be announced later.
Anyway, I wanted to call this community "3D Printing" but the name has to start with a letter so ThreeD is what was available. 3D printing is a technology that I would love to have more experience with but my situation right now doesn't allow me to have one and I am not conveniently near a makerspace that I can get to and use the services.
This community is open to people like myself who are interested in the technology and hopefully a few members will join that have 3D printers. Maybe a system can be set up where members with 3D printers can make prints for members with STL files in exchange for cryptocurrency.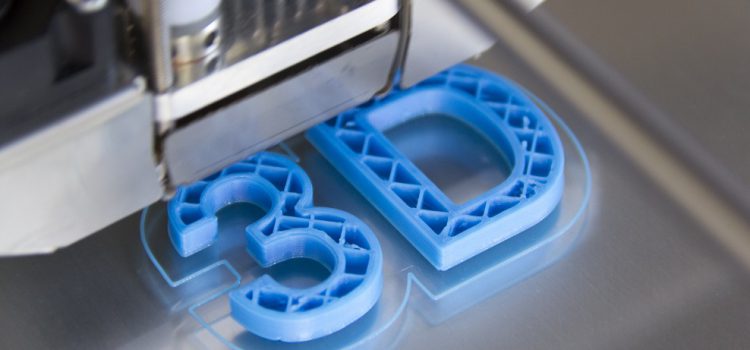 Photo Source: tarsus.today