3D Printed Hive Logo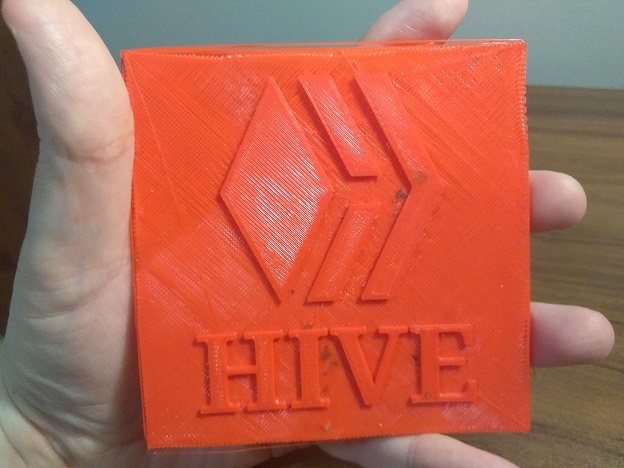 Image Source: Personal Photo
I recently created a 3D model of the Hive logo using Tinkercad and printed a physical copy with PLA filament.
The logo is from the Brand Assets download section on Hive.io. I took the hextacular vector file and imported it into Tinkercad. The "HIVE" text is from Tinkercad's toolbar. I then put the objects on top of a base, sized them up, aligned and grouped the objects together.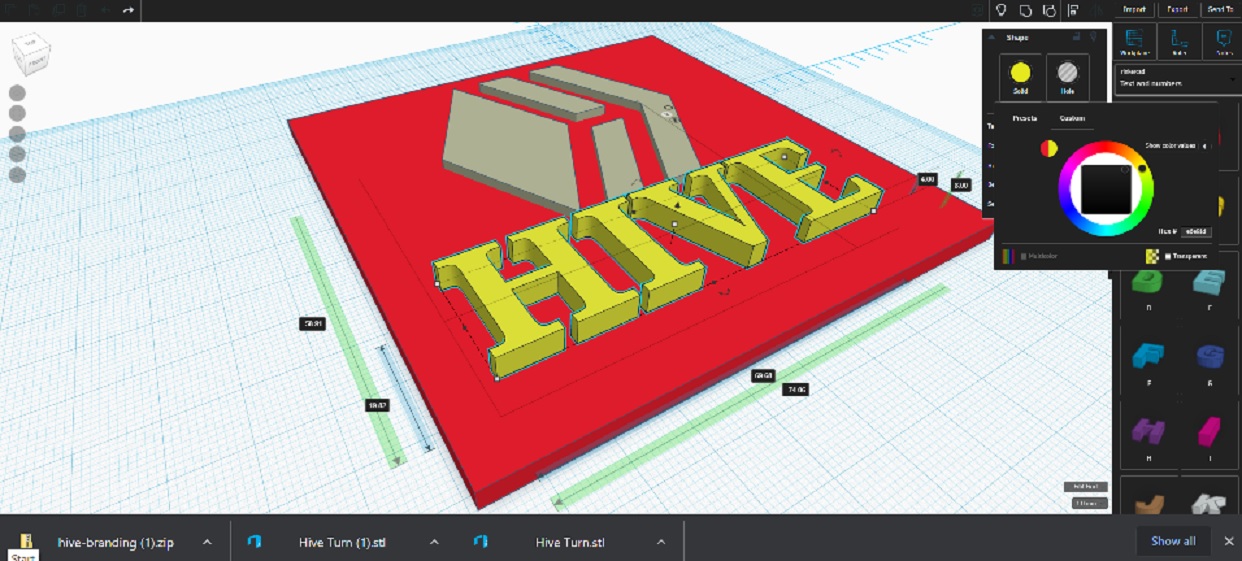 Image Source: Personal Photo
The end result measures 100 mm x 100 mm x 8 mm.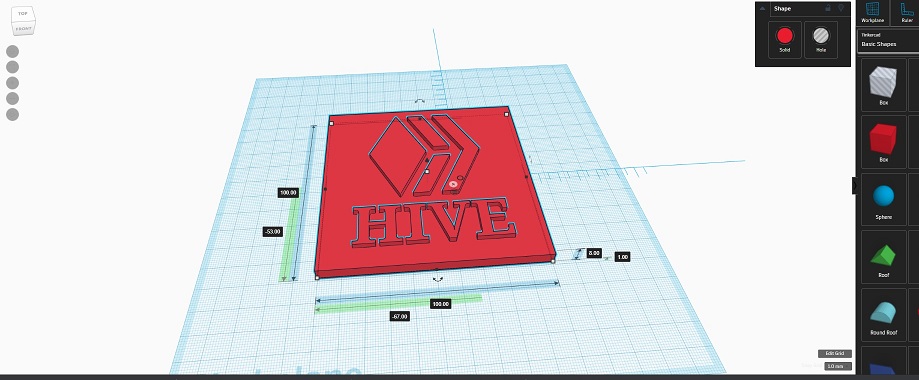 Image Source: Personal Photo
If you have your own 3D printer and want to make a copy I've uploaded the .stl file on Thingiverse. It's under a CC BY-SA 3.0 Creative Commons license so please feel free to share and adapt under the terms of the license. Make refrigerator magnets to sell, print with translucent filament and put LEDs behind it. I don't know. That's for you to figure out. Sharing is caring!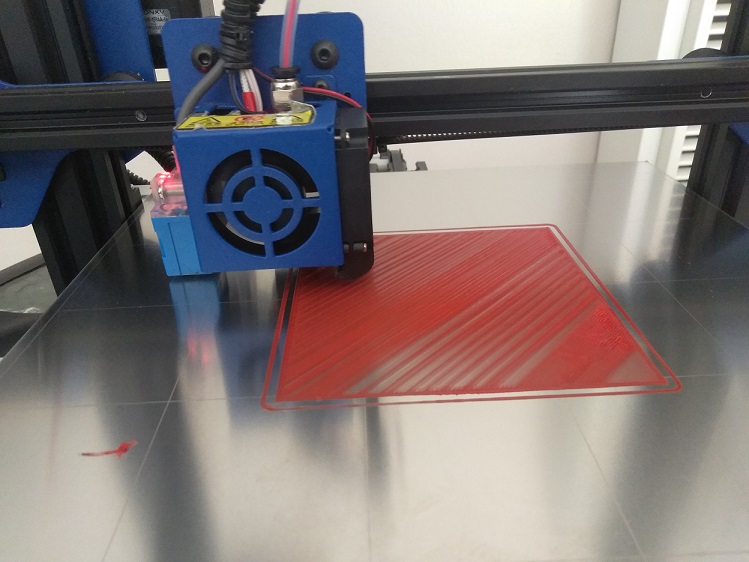 Image Source: Personal Photo
My Thingiverse account: https://www.thingiverse.com/holovision/designs
My Thangs account: https://thangs.com/Holovision
3D printing community on Hive: created/hive-103035
Posted with STEMGeeks